My picks are spread out across the board… eclectic, cause that's how I roll!
Facebook
Because I use it the most!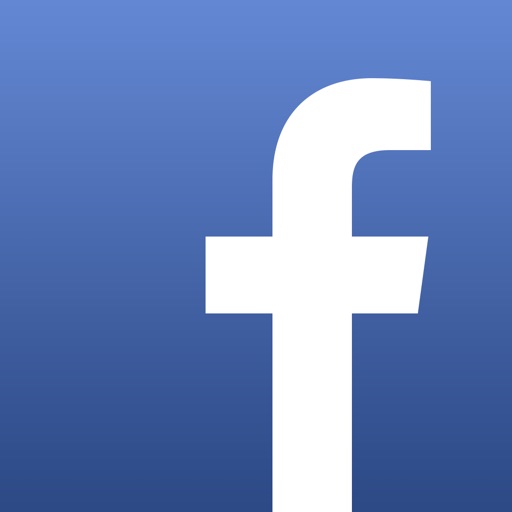 GasBuddy: Find Cheap Gas Prices at Fuel Stations Nearby
Because I find this to be the most beneficial and cost saving App.
The Weather Channel – local forecasts, radar maps, storm tracking, and rain alerts – weather.com
Because I like to be on top of what is going on weather-wise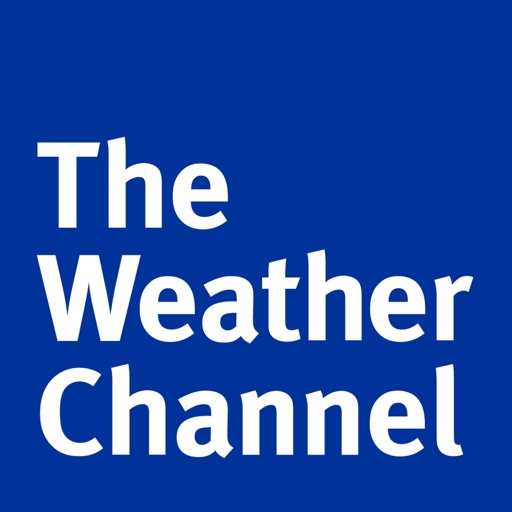 Download
Ignio
Because I use it ever single day and cherish it!
Google app — Search made just for mobile
I use this to look up things several times a day!
Dragon Dictation
Great for sending texts efficiently! I love this!
Shazam – Discover music, artists, videos & lyrics
I now can figure out "What is that song" or "who's that by?"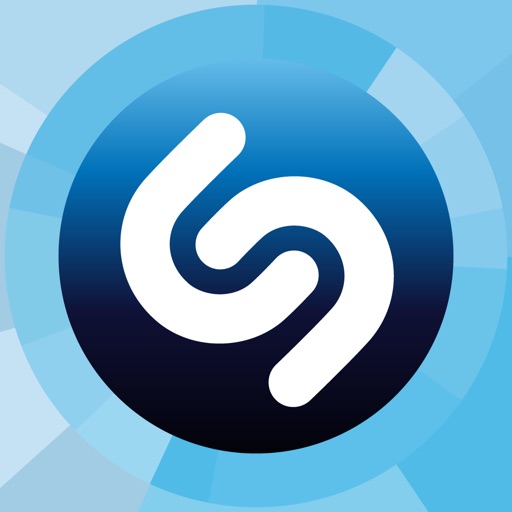 TV Guide Mobile
I can look to see what is on TV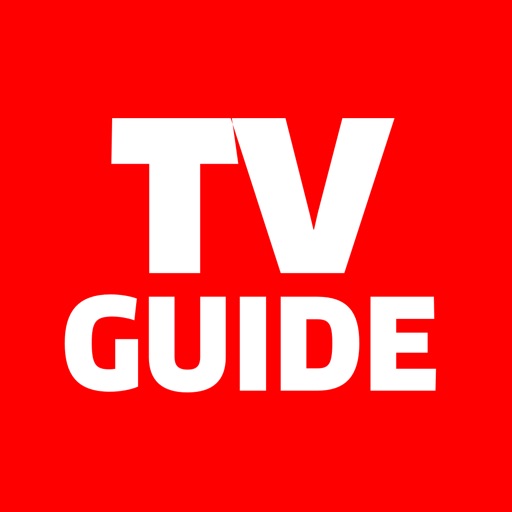 Twitter
Because I like to tweet with the best of them!
Yelp
We eat out all the time! This is awesome!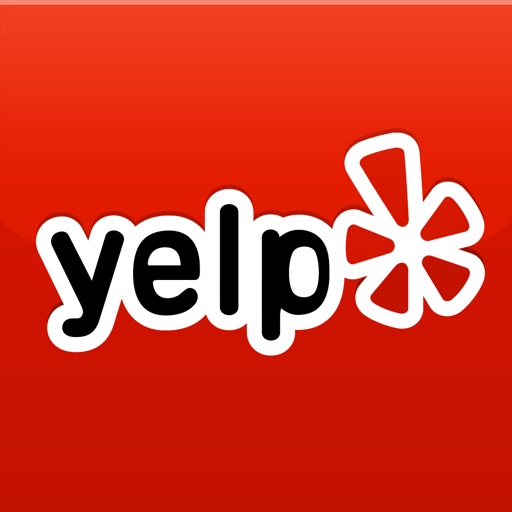 Search for more