Anna is my coworker and friend at Community Voice Mail. She's had her iPhone for a while and this is her list of favorite apps… at least part 1 of them!
HIPSTAMATIC Camera
An obvious choice for making good pictures great. This is one of the few paid apps that is well worth the money and likely even worth it to upgrade from within the app.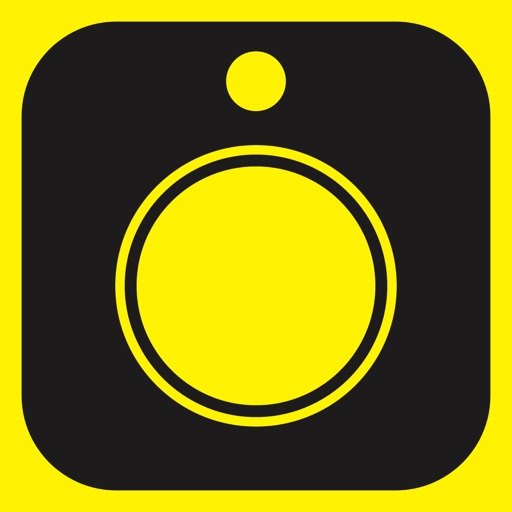 Download
Yelp
Another no brainer. Yelp is THE tool for determining the quality of a restaurant. Sure, it might not be perfect but as Anna said, "it's never let me down".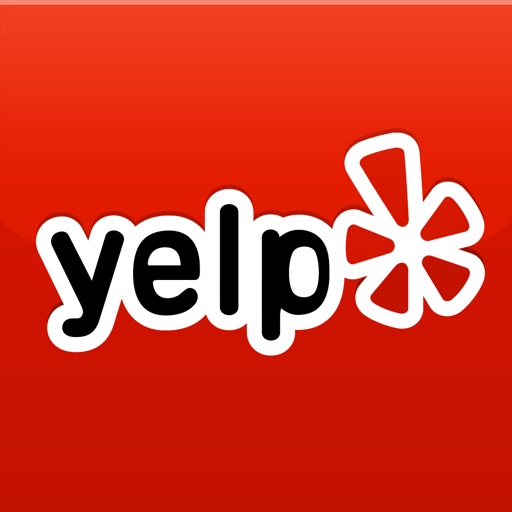 WSF Puget Sound Ferry Schedule
If you're in Washington you'll likely need to ride a ferry. This app will help you figure out when they run, the routes and keep you up to date on any info you'll need to know to successfully be "on a boat".
Download
KEXP Radio
Another hit for Washington residents and outsiders alike. This is the radio station for hearing new, strange, great and odd music. If you're not attacked to your radio you can still hear it on your phone.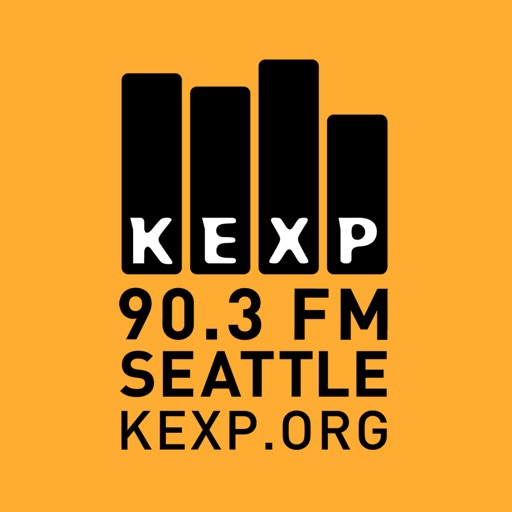 Download
Search for more