Check out these Animal Games. Fun!
Zombie Duck Hunt
These ducks are not easy to shoot and don't forget to load the chamber. Love the music. Recommend!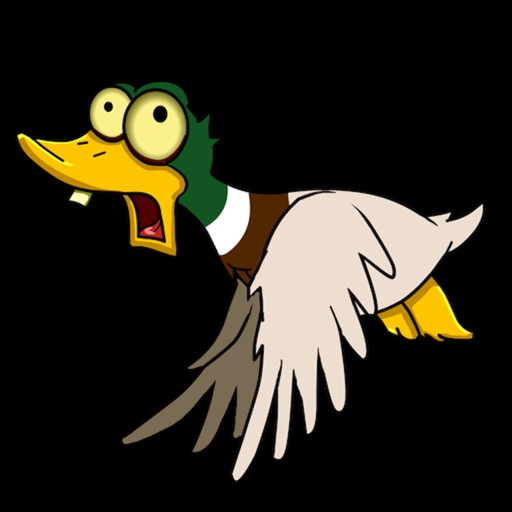 D.A.X. Lite
Line the ducks up with the target and shoot! Simple, but not easy! Excellent graphics and music. Fun!
Horse Frenzy
A classic horse race game. Pitch the ball into the holes to race the other horses. The more accurate you are, the faster your horse will go. Good Luck.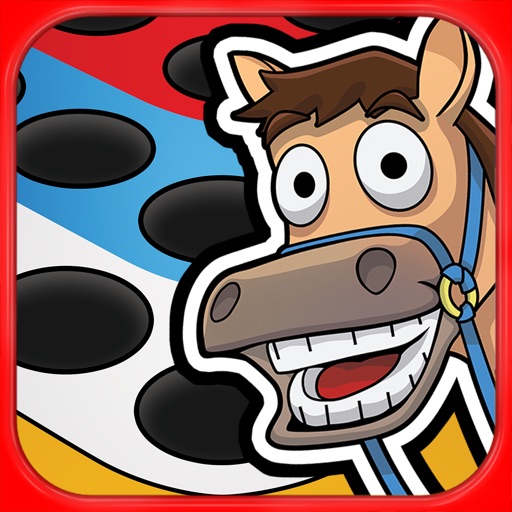 Download
Search for more