Since so many bloggers and social media users are avid iPhone users, and I live with a blogger, I thought I'd ask some of her blogger friends what their favorite apps are. @andreaki is fellow Appolicious reviewer and blogger @justatitch's best friend and she writes at www.caffeinate-me.com
Urbandig
This new app shows you how to experience cities like a true local. Andrea writes for this app so she might be a little biased, but its information is priceless for those wishing to explore off the beaten path.
Download
Cross Process
Awesome app for processing photos in unique ways. See examples of this app in action on Andrea's blog.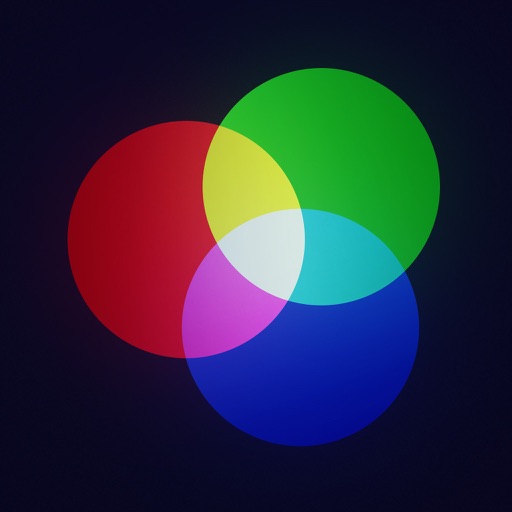 Sleep Cycle alarm clock
Wake up during your lighter sleep instead of in the middle of a REM cycle and track your sleeping with this awesome app.
Labelbox – Stylish labels, stickers and stamps to decorate your photos
Add labels to your pics with this easy to use app.
Search for more