I've always wanted to take an anatomy class, but haven't had the time. I loooooove the anatomy apps for iphone, especially the ones that have random facts, 3D views, and quizzes!
210 Human Body Facts
"Women burn fat more slowly than men, by a rate of about 50 calories a day." Well, now I know why cellulite is so hard to battle.
My only gripe with this app is that you can't just scroll through the facts consecutively and therefore some of the facts get repeated over and over again.
I don't know if I will keep this app on my phone, but it was worth the download.
Body Systems – Anatomy Quiz (Free)
I love anatomy apps and this is another great one! The quizzes and 3D images are very helpful! Maybe I should've been a doctor?
Brain & Nerves FREE: Human Nervous System Anatomy and Physiology Facts Edition
This app has a ton of definitions and conditions that have to do with the Brain and Nerves. I probably won't keep it on my phone, but it was worth the download.
Brain Tutor 3D
I'm really impressed with this App. It's a very good intro to the brain with a brief explanation and the ability to rotate the brain in 3D. I know many medical apps are more advanced with better bells and whistles, but sometimes simple and to the point is preferable. This is a good beginner app.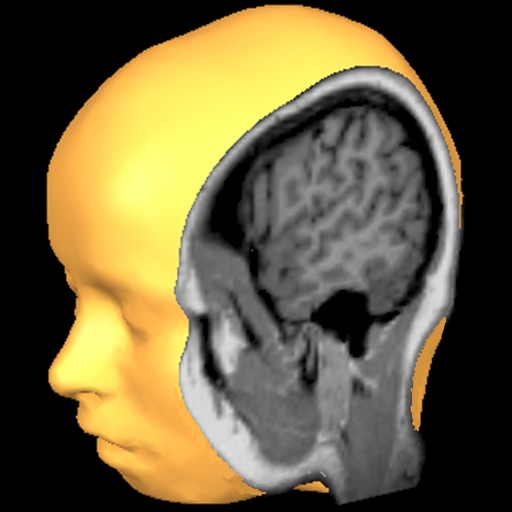 Human Body Facts!
"Impotence is grounds for divorce in 26 states." I love fact apps! Just scroll through or shake for a random fact.
The facts are organized by category based on different areas of the body. Fun!
Skeletal System (Head and Neck)
3d Views of the skeletal system and neck. This app has excellent and detailed descriptions and very useful quizzes. For a free app, I'm impressed!
Mental Illness: Facts on Anxiety, Depression, Bipolar Disorder, ADHD, PTSD, OCD Test, Screening, Treatment and Self Help Management Free!
Definitions of a variety of mental illnesses. You can live without this app and it can be weird if other people see it on your phone, or at least hard to convince them you are sane, at least it was for me. Ha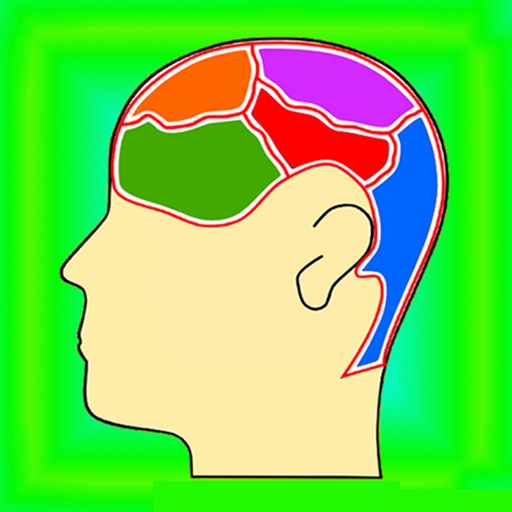 Search for more