The first Sunday in August is American Family Day, a day to celebrate your family and connect. And if you can't be in the same place, well, there's an app for that.
Happy Family Day!
Family Tracker
A fellow Appolicious user was looking for just this app and while I knew that there were apps out there I just couldn't find one. Thankfully American Family Day came along. This app may seem creepy but my boyfriend (a bike racer) was actually looking for just this for me, so I could tell where he was, how far from home, all that (and know he's not on the side of the road if he's running late). As long as everyone knows they're being tracked this app can bring a lot of reassurance to worried family members everywhere.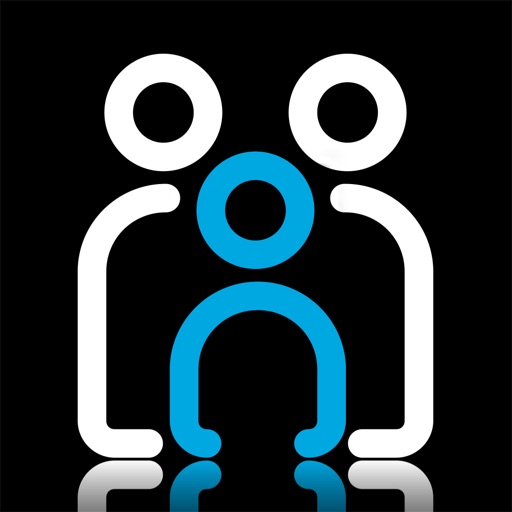 Download
Cozi Family Organizer Premium
If you have kids, pets and other people in your life you'll likely want this app. Keep their appointments and calender with you so you know who to pick up when. Manage your to-do lists and share them with others and even keep a journal of those important moments. Everything you need to manage a family, right on your phone.
iEmergency ICE Family PRO
Hopefully you will never need this app but one way or the other having family member medical information handy is very helpful. Remember who is allergic to what, who is taking what, each persons blood type and other information. Handy.
AT&T FamilyMap™
Another Family tracking app. Not quite as full featured as the Family Tracker but also free so give it a go. The major complaints have to do with the ability of the GPS to find you. Have a family member in the basement at their office building? Likely it won't be very accurate… but as long as everyone has good signals you're good to go with this free app.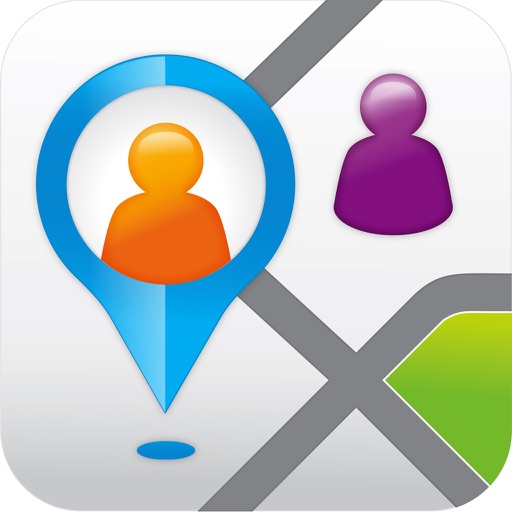 Search for more