Slowly but surely app developers are updating their apps to offer iOS4 support. These are just a handful of my favorites so far.
Amazon App: shop, browse, scan, compare, and read reviews
Browse, manage your account and spend, spend spend! Amazon has made their app iOS4 compatible by adding high resolution images to support the iPhone 4's retina display.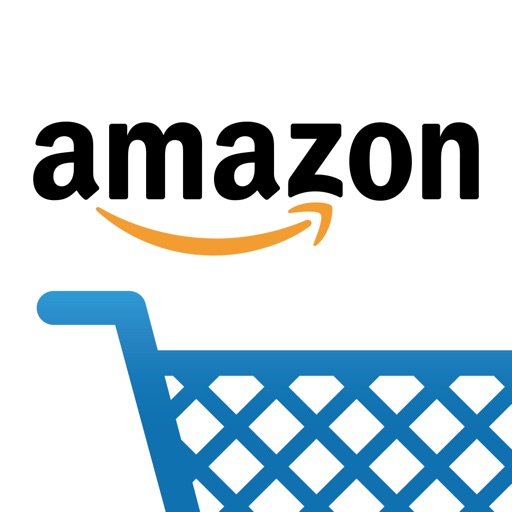 Download
Articles for iPhone
Articles is one of the best Wikipedia apps available in the App Store. It has an awesome layout and is completely compatible with iOS4. Recently added: multitasking support and optimization for the retina display.
Bejeweled 2 + Blitz
Bejeweled is one of my most used apps. If you're into addicting games, I recommend checking it out. It syncs up with Bejeweled Blitz so you can show off your scores on Facebook. They've also added fast app switching support.
Instapaper
Instapaper is a wonderful app! It allows you to save web pages for offline reading. They just added multitasking support with more to come!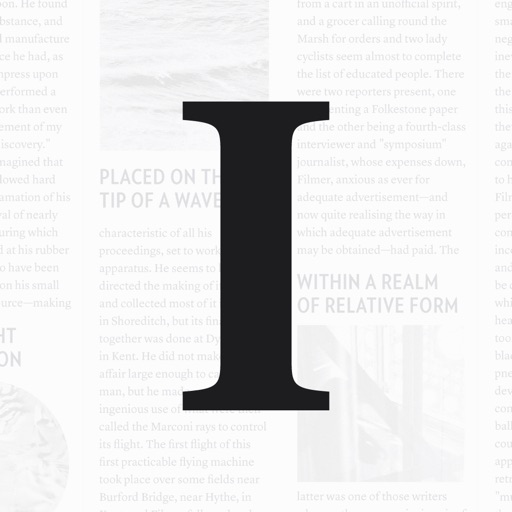 Real Racing
Real Racing is sporting new graphics to show off the retina display, more responsive controls, and support for multitasking.
Reeder
Reeder is a great RSS app for the iPhone. Their most recent update offers fast app switching. The best part: If you're viewing the real page within the Reeder browser, it won't kick you out of the article if you close it out thanks to the iPhone 4's multitasking feature.
Download
SimplyTweet 3 for Twitter
Not only is Simply Tweet one of the coolest (paid) Twitter apps for the iPhone, it also has one of the largest updates for iPhone 4. They've added resolution enhancement, background uploading and fast app switching, in addition to several other features.
Download
Slacker Radio
Slacker now supports multitasking and background play controls, and no monthly listening limits. It also boasts the ability to ban the songs and artists you don't like.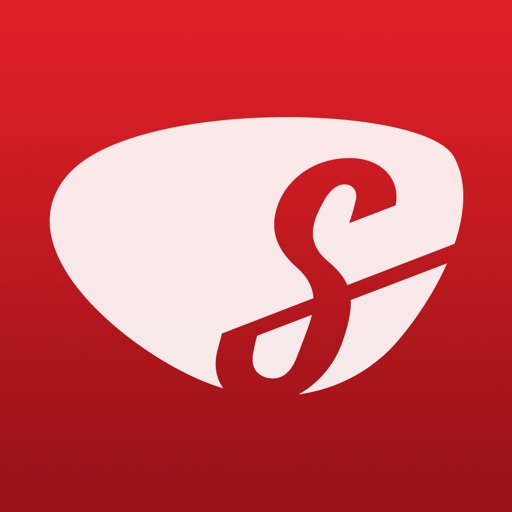 Search for more