I can't add more apps unless I delete some
Pandora – Free Music & Radio
Easiest way to listen to great music tailored to your interests. Internet radio done right. Powered by the Music Genome Project. Love it on Sonos, Samsung BluRay DVD and iPhone (but available on blackberry and android too). No brainer if you love music.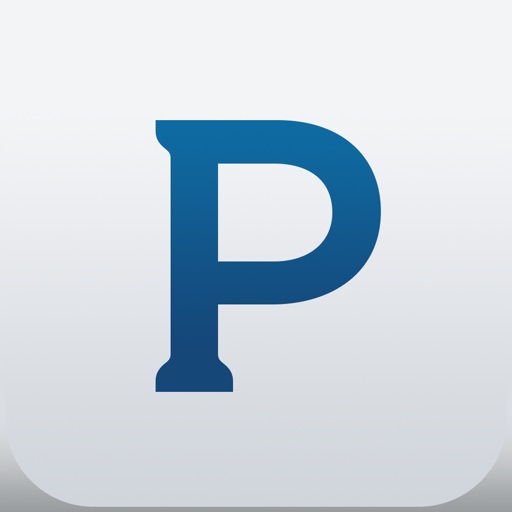 SoundHound + hands-free with "OK Hound" | Search, Discover and Play Music
Amazing music search for when you hear music, think of music or want to know more about the music. It can recognize music playing or singing, but also has built in voice search and text search. The quality and depth of the results are awesome and makes it a great app to hang out in, including full lyrics. Even launch Pandora from results. Does lyrics search too. A cross between Google and Shazam fortified with Miracle Grow.
Download
Sonos Controller
If you have a Sonos controller, this app is way better means to control it. Good for Pandora on Sonos too or playing music off your own library.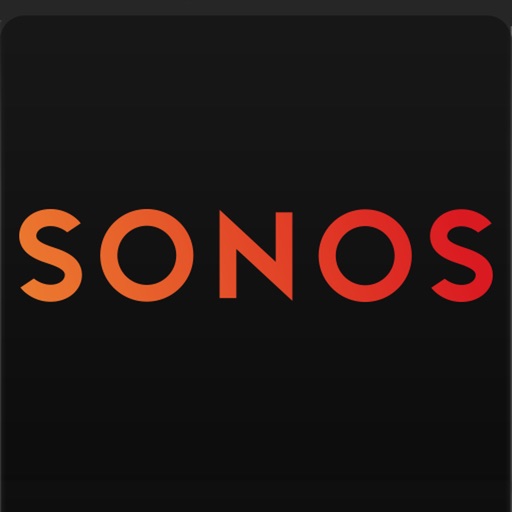 Search for more