Have an ailment? Check out these all natural apps!
AltMeds – The Alternative & Complementary Medicine Community
I looooooooooooooove this app! It has every ailment imaginable and then it recommends vitamins and dietary changes that can be made to solve the problem. It also gives you a short intro paragraph describing the cause of the ailment. Highly Recommend!
Download
Dr. Bach Flower Remedies
Did you know that mustard is a cure for sadness without origin? While I am not exactly sure, what is supposed to be done with the flowers or how they are to be prepared because the app does not give these directions, I still love this app. Interesting. Recommend!
Massage Map 3D Free
A neat introduction to acupressure, with a few points to try out. Highly Recommend!
Download
Hand Massage Map Free
An excellent intro to the pressure points of the hand. Highly Recommend!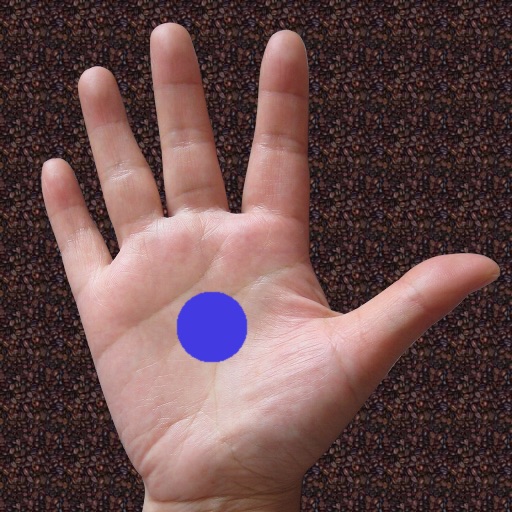 Search for more