I'm a media technology journalist with (gulp) nearly two decades of experience covering news for print, radio, television and online platforms. We are just scratching the surface in how to consume and report news with the iPhone and other mobile devices. Here are a few of my favorite apps to follow stories.
NYTimes – Breaking Local, National & World News
My favorite publication in any medium, the New York Times publishes a free app that includes nearly everything I'm looking for in the paper. The interface is crisp, and the Popular tab is a nice way to track most popular (and emailed) stories.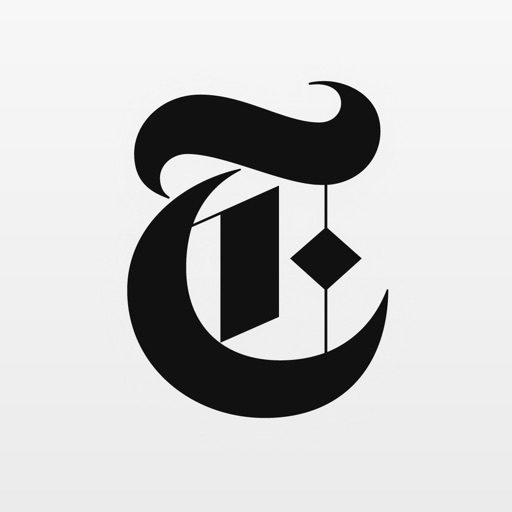 Byline
While there are a lot of news feed aggregators available, my money ($3.99, to be specific) is on Byline. The app synchs up with my Google Reader and has an easy tool to organize and customize folders.
Download
KCRW Radio
For years I've been subscribing to multiple KCRW podcasts like Left, Right and Center and Harry Shearer's Le Show. This 99-cent app contains all the great content from this Santa Monica-based NPR affiliate. Great "eclectic" music too!
Download
Daily Zeitgeist
An offbeat news aggregator, this $1.99 app tracks stories people are talking about in a fun and visually appealing format.
C-SPAN RADIO
While not the sexiest app or information outlet around, C-SPAN does provide an unfiltered account of how laws are made in this country. Very important these days. You might not use this free app everyday, but it's an important and unique one to have in your collection.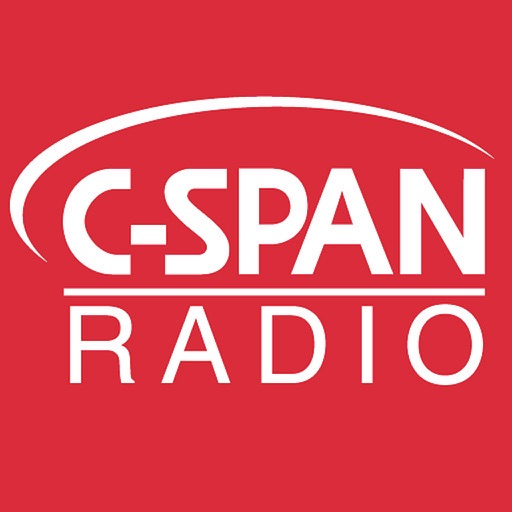 Search for more