More specific than just travel apps, these flight and airport-specific apps are a must-have for the jet-setter.
Flight Tracker
You can view airline schedules worldwide, choose and save flights (both departing and arriving), check status updates including weather delays, and get gate information.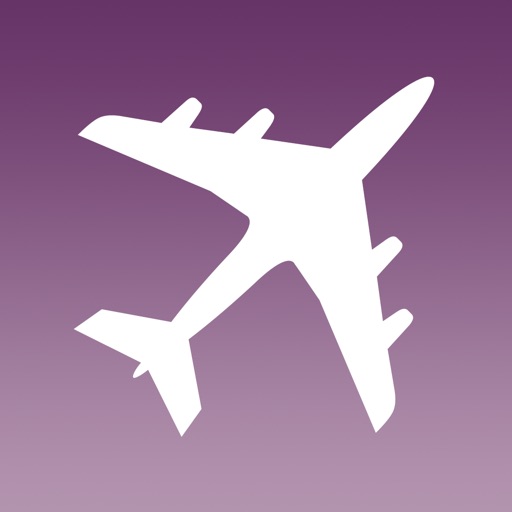 Download
GateGuru, Airport Info & Flight Status
I travel a lot and sometimes have layovers or find myself in an unfamiliar airport – like Detroit's DTW. OH DEAR LORD that airport is massive. Looking for a restroom? Coffee? Something to eat? An ATM? Gate Guru uses GPS to locate you within the airport then helps you find all of those things – NEAR you.
TripIt: Trip Planner
Still my favorite travel app, TripIt shares with you flight updates and delays, gate information, and ETD/ETAs for your scheduled flight.
Search for more