Apparently this is the year for travelling for me. While I won't pick my airline based on if they have and app it's pretty interesting to see what airlines have apps and which don't. Is your airline cutting edge? Will an app make you want to travel with an airline more?
Virgin Atlantic
It's no surprise that the airline with power at the seats also has a flight tracker application. It doesn't appear that you can book flights or check in with this app but you can play games, watch an approximate flight path and even have alerts set on your phone should you wish to.
For those looking to go beyond this app Virgin has two other apps to help you with flying. Jet Lag Fighter helps you reduce jet lag by helping you establish a proper sleep schedule to minimize it and the Flying Without Fear app is set up to help you do just that, fly without fear or at least minimize fear.
Virgin is pretty cutting edge with their social media and tech and having three applications really proves the point.
Southwest Airlines
While Virgin may have power at every seat Southwest has blown them away on the application front. Not only does this app allow you to check your flight status but you can check in to your flight with the app, make reservations, have it ping you with good airfare alerts, make air and car reservations and too much more to discuss here.
This is quite possibly the gold standard of airfare apps at this point.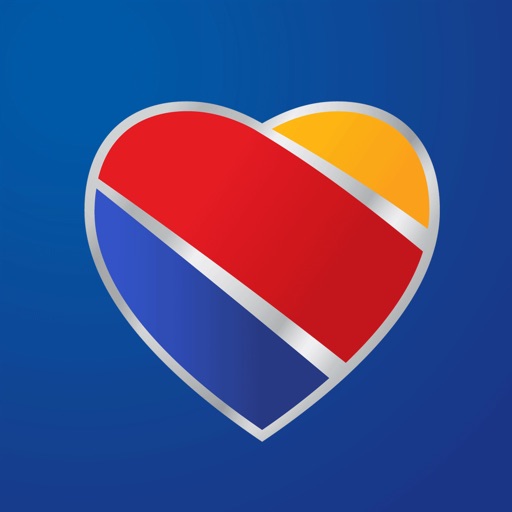 Alaska Airlines
Similar to Southwest this application allows you to check in, check a flight, see schedules, get alerts, book flights with seat map views and a lot more. Another great app that blows the Virgin app out of the water.
Lufthansa
A little less robust than Southwest or Alaska this app lets you check in, view your flight details and see the flight timetable. Not a great app but not bad if you're flying their way.
Viva Macau Airlines
OK, I just had to put this one in for it's sheer moxie. Big huge global airlines don't have apps but this smaller airline does. Good for you Viva.
The app could be better as primarily you get special fares, route maps and information about the airlines and not much else but still, to go for the app is a start. Now they should fly me on their airline so I can check it's accuracy!
Search for more