I haven't had a chance to explore the wonderful world of iPad as much as I'd liked, but recently I went on an app-downloading spree and these are just a handful of my favorites.
Google Earth
I never used it before the iPad app was available, but I've now traveled the seven wonders of the world with it. Just last night I was in Egypt, Nepal and Paris. The images are amazing and it's so much fun to watch it go from viewing the Earth from space, to zooming in on the parking lot of your apartment building.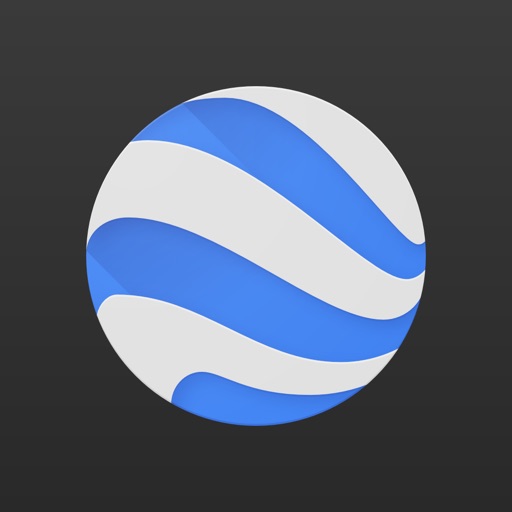 Zinio – The World's Magazine Newsstand
I just discovered this app, but I love it. I can see snippets from popular magazines and decide if I want to buy after reading a few pages (just as I would in a store.) Unfortunately, many of the subscription prices are almost as expensive as paper subscriptions. If they could lower that, I'd be buying all my mags on this app.
Adobe® Ideas 1.0 for iPhone
Adobe Ideas is a great place for, well, what else?! Ideas! It's a digital sketchbook that lets you capture and explore ideas the moment you're having them. There are a handful of drawing tools and customizing options. Plus, you can email your ideas as PDF files. Oh, and don't forget the separate drawing and photo layers.
EW's Must List (from Entertainment Weekly)
Upon opening the app, you're greeted with the 10 most exciting items from Entertainment Weekly. Choosing a story will bring you to that trailer, article, image, etc. There are also category pages for anyone with a specific search.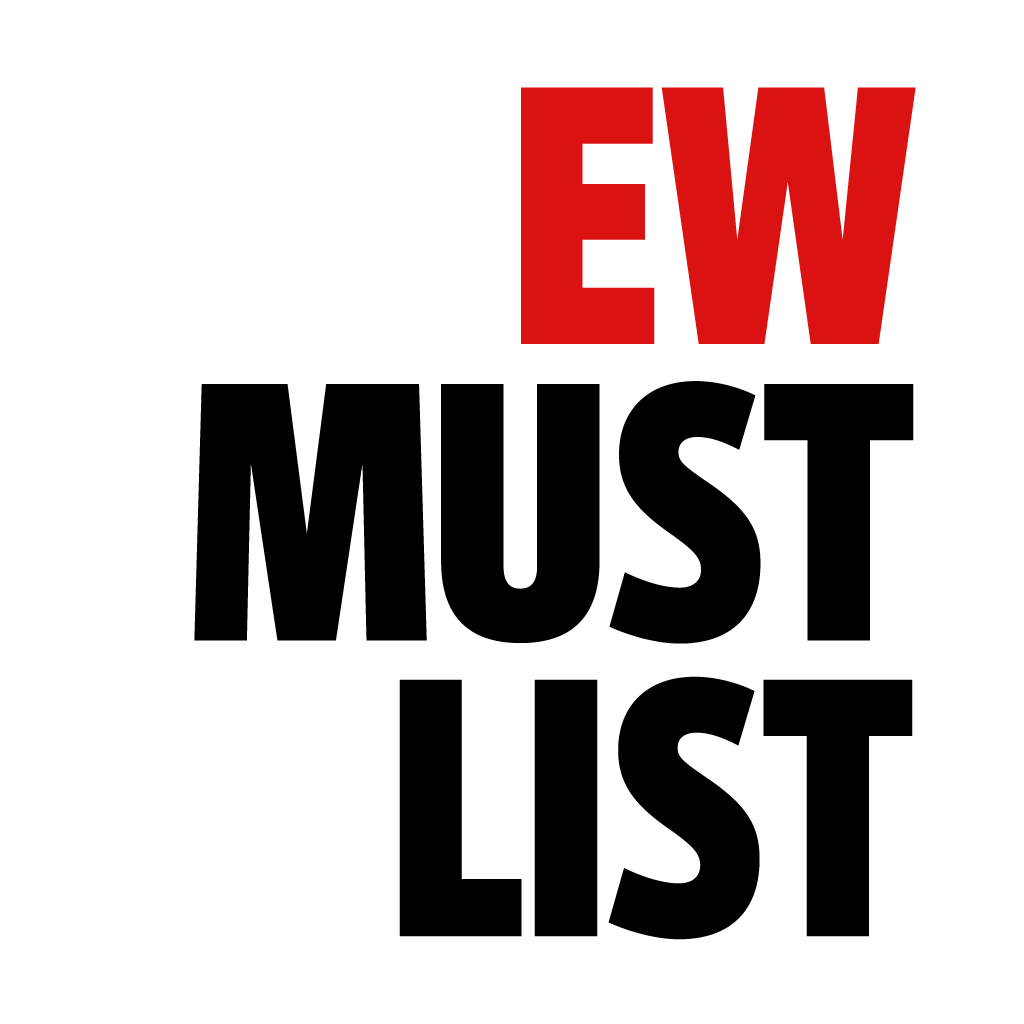 Download
Virtuoso Piano Free 2 HD
Free and fun, what more could you ask for?! The split keyboard is a little difficult to get used to, but I was playing Twinkle Twinkle Little Star in no time.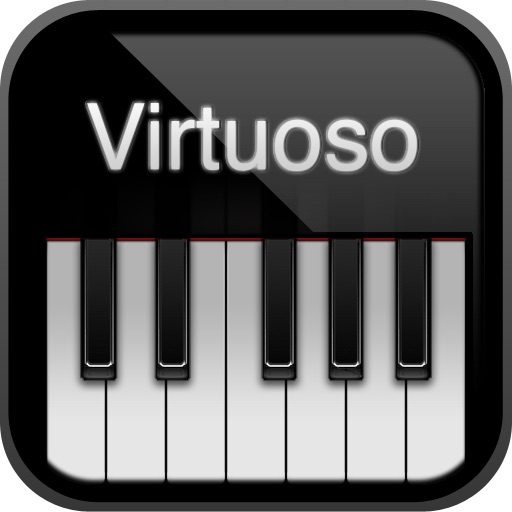 Search for more