Fun and addictive apps that I didn't expect to love, but it surprises me how often I press their icons.
Dogfight 1951
Best dogfighting since Ace Combat series, top down never ending fun.
Download
MovieCat! – Movie Trivia Game
Fast, fun, and a different kind of movie trivia game, with a cool artistic style that makes you love it. (great idea for an avatar creator -> MovieCat! Me)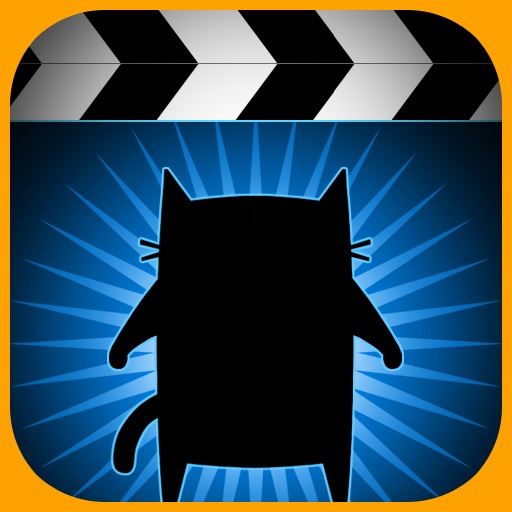 Download
Web Comic du Jour
I've followed the development of this app, and it's come a long way. Constantly updated with great comics, stops me from visiting 30 different web pages. You can even save or email your favs!
Download
Call of Atlantis (Premium)
Not the best match three, but done so well that I can't stop playing this and draining my battery.
Download
Podcasts – AudioPress Player
Came out of nowhere and just at the right time. Love to set up playlists and listen to podcasts while I set up breakfast without syncing and filling up my iPhone.
PhoneFlicks – Netflix Queue Manager
Quite possibly the best queue manager, and it's free! I can search and add to my disc and instant queue on the go. If you have Netflix, you need this app.
Wall Painter
It sounds stupid, but the painting is done so well that I just take pictures of my small house and send them to others with weird colors on the wall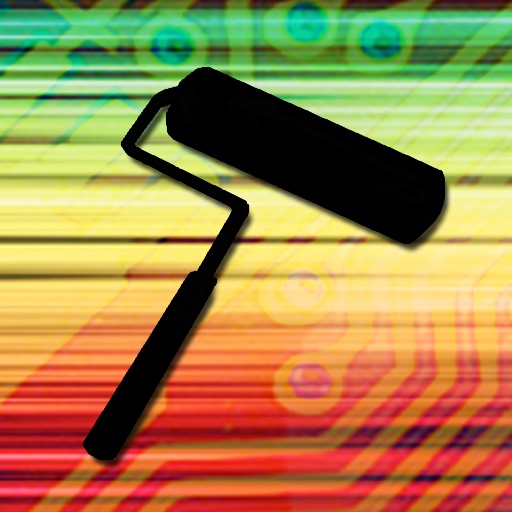 Download
360 Web Browser | Download Manager and Firefox Sync
What's Safari?
Download
Search for more