These addictive iPhone games will kill all your free time. Beware.
Fieldrunners
Fun tower of defense game.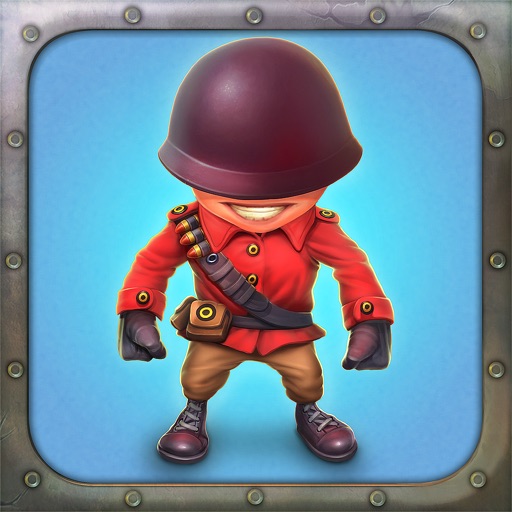 Peggle Classic
Adventure game of skill and speed.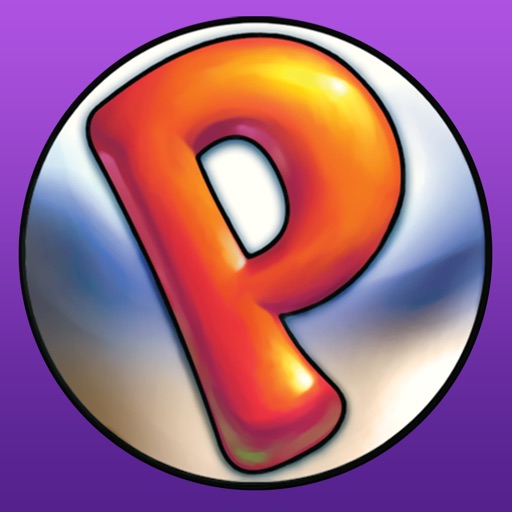 Zen Bound™
Game of quiet concentration, requiring you to tilt your phone, wrapping a rope around wooden objects.
Download
WordFu
Dice game with an adventurous twist and a Kung-Fu panda.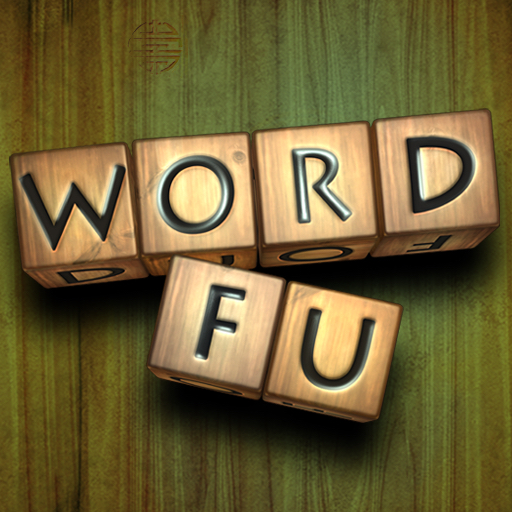 ROLANDO 2: Quest for the Golden Orchid
Strategy game with tilt control and playful graphics.
Download
Frenzic
colorful puzzle game racing you against the clock.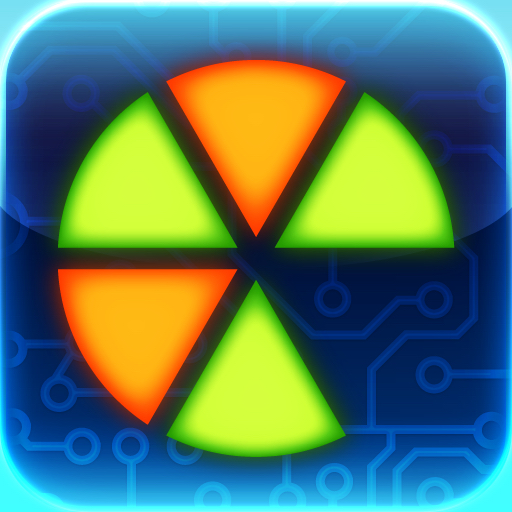 The Sims 3
Take your favorite virtual world with you.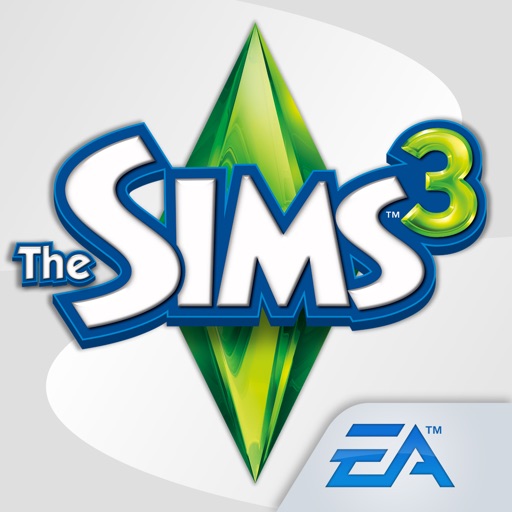 Download
JellyCar 2
Race jelly cars to the finish line.
Search for more