The latest round of games brings some visually dazzling backdrops and challenging game play!
Jetpack Joyride
This is a fast paced and very addictive game that will keep you entertained for hours!
Download
Contre Jour
This is a visually stunning game that's also very fun to play. The somber black and white theme brings a goth feel to it, but the great game concept is what will keep you coming back to this app!
Download
EDGE Extended
The rainbow flashing block and galaxy background are reminiscent of an 80's game, but with modern resolutions making this a stunning game to play. The puzzles are challenging and you'll find yourself playing this game for hours.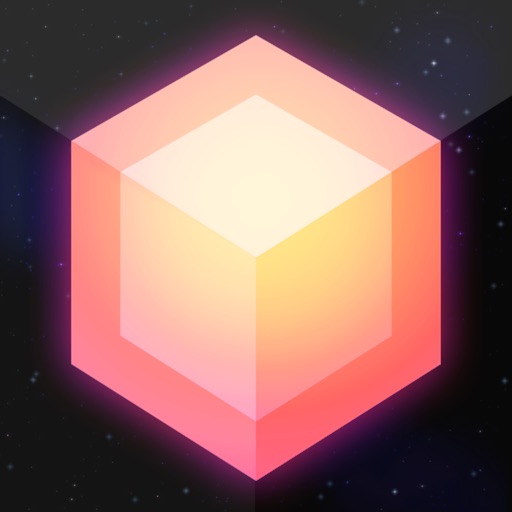 Download
Search for more