The game scene is constantly changing, find out what's hot and what's not here!
Nuts!: Infinite Forest Run
This game has truly impressive graphics! Your goal is to maneuver your squirrel up a tree by tilting the phone. You want to gather points and avoid obstacles. A fun and beautiful game, watch out, it requires all your focus!
Firefly Hero
This puzzle game is a real challenge and a great way to pass time. You have to lure your firefly into catching all the stars by turning on and off lights to change his direction. A fun game!
7 Little Words
This is a word lover's dream of a game. You have 7 words you have to figure out based on the one word clue and letter count above the grid of tiles. Flex your brain muscles and get this app!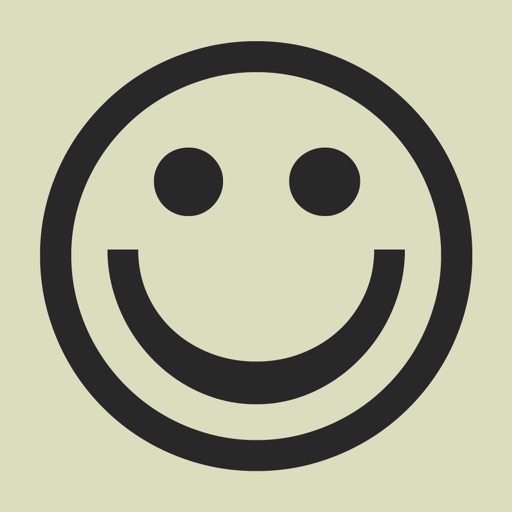 Search for more