If you find yourself at an intensely boring part you can save the day and impress everybody with your amateur magic skills. These iPhone app will have you saying "Presto!" in no time.
iLearn Magic
The Magic Luigi teaches you four simple magic tricks. While the app itself is a bit buggy — it would get stuck on certain pages and I'd have to restart the app. I like the layout of this app because it has two videos on each trick: the first — what the audience is supposed to see and the second — revealing the trick in a clear manner. I mastered all four tricks in 20 minutes!
Download
Magic!
This app has a large arsenal of trick tutorials in the form of well done videos. You tap on a trick you want to learn and first you see written instructions. Then you can tap to see the video. I found iLearn Magic's system to work better for me, but these tricks are also a bit more sophisticated. You can also download more tutorials once you've learned everything! A quality app for the more interested budding magician!
Download
Marty's Magic Coin
This app makes you phone part of the trick! Once you've learned the French Drop from either iLearn Magic or Abracadabra then you can take this app and "trap" a quarter in your phone's screen! Very realistic and very well done!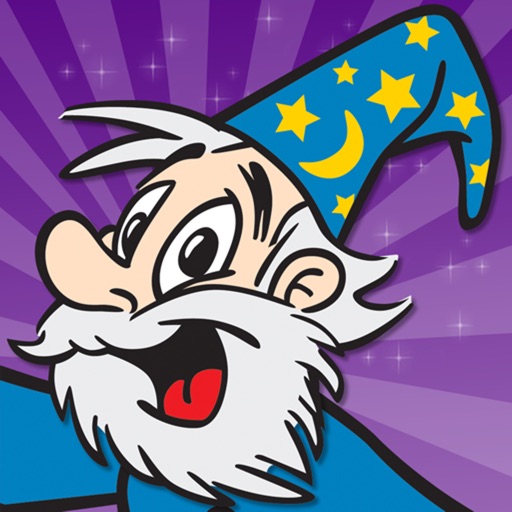 Download
Search for more