Need to brush up on quick comebacks and witty remarks? Need a funny pick up line? Download these apps!
Epic Puns
I wish there were a random pun generator for this app, but the puns are good (bad?) enough that I can forgive the laborious layout. After all to write with a broken pencil is pointless.
Pick-Up Lines!
This app supplies you with wonderfully cheesy pick up lines that should at least get a chuckle out of the girl of your dreams. If she doesn't laugh, who needs her!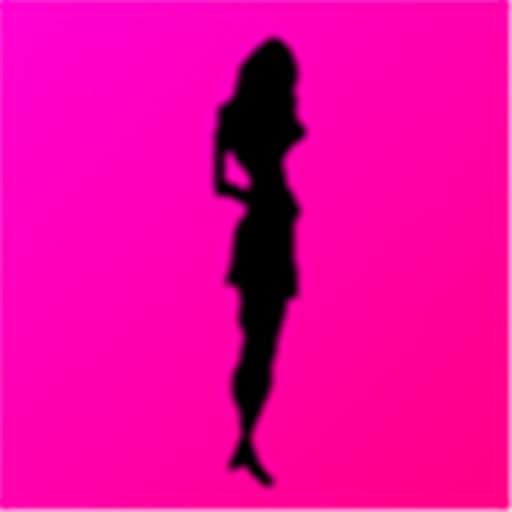 Pun Intended
These puns are well chosen and will certainly add to your arsenal of on hand punny comebacks.
Search for more