These apps offer some good tips on how to live a healthier lifestyle!
Whole Foods Market
Ahhhhhhhh, Whole Foods- I love to hate you. I love your food, but hate your prices. Eight dollars for two grapefruits! WTF
Needless to say, they were two OUT OF THIS WORLD grapefruits! Not to mention, the one where I live is like a trendy fashion show at all hours.
I do like these recipes and they are relatively affordable and creative. Worth the download.
Sex and the City Wisdom
Some of the greatest wisdom from Sex and the City right on your phone. When I'm having a bad a day, I just tap this app to remind myself I'm awesome.
Download
Nike+ Training Club – Workouts for every level, guided by the world's best trainers.
This app suggests exercises for you based on intensity level and your preferred sport. The training program reminds me a little Crossfit, in that it's a series of exercises meant to be done in a short time that burn fat.
I am a little skeptical because I tried to enter two different programs, meaning that I was training for two different sports and it gave me the same training routine for both. So, I don't know if it's just a random selection or if the workouts are actually tailored to the sport. But, any exercise is good exercise!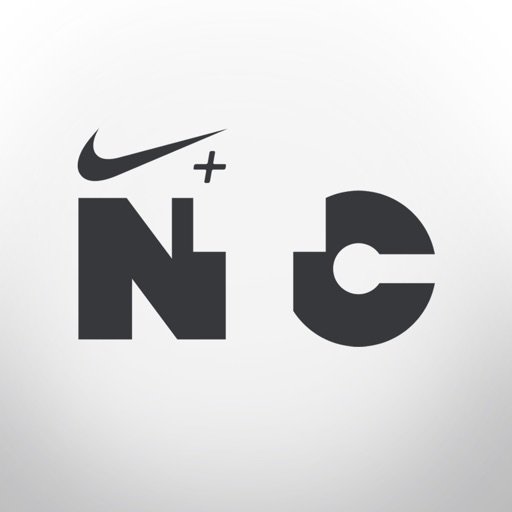 Search for more