When my good friend Lisa published this list of iPad apps, I knew I had to share it here on Appolicious! If you want to create a great website, she's the one to ask – she's an expert in Affiliate Marketing, a full-time site owner and creator, and her Twitter handle is even @2createawebsite! Here's how she describes this list:
Being the gadget girl that I am, my life wouldn't be complete if I didn't dedicate at least one blog post to my favorite iPad apps that have made my online life easier.
Note: Many of these apps are available for multiple devices.
WordPress
While I prefer to do my composing and edits on a laptop or desktop, I use this app a lot for approving moderated comments when I'm on the go. It's also great for making quick edits and checking your site stats.
G-Whizz! Social – The #1 Apps Browser for your Social Apps!
This is the one-stop app for everything Google. Not only can you access popular services like GMail, Google Reader, Google Voice, Google+ and more, you can also access your Facebook and Twitter accounts!
Download
Hootsuite: Schedule Posts for Twitter, Instagram & More
Even though G-Whizz has stolen a lot of the time I spend on this app, I still use HootSuite because I like the automation, UI and how it handles multiple accounts management for Twitter, Facebook and even Facebook pages.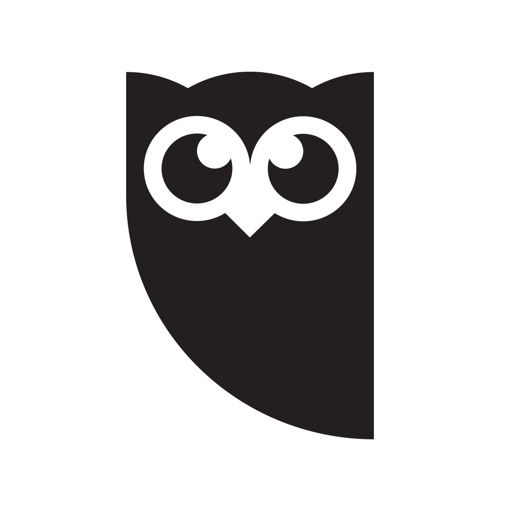 Analytics Pro for iPad
Many of you won't see the need to actually buy an Analytics app because the the size of the iPad screen makes the website version work just fine. However, if you're a serious gadget girl (or guy) like me then there may be a few features that could persuade you to splurge.
First of all, the UI is much better than the site version and I love having easy access to so many different visitor reports — including the one that lets you see your site views by state.
How cool is it that I can quickly see stats like…
– I get more visits from California than any other U.S. state and the least amount of views from North Dakota
– Mississippi residents view more pages before leaving (lowest bounce rate)
– Kansas residents stay on my site longer than any other U.S. state
Warning: If you're a stat junky, this app may send you to rehab. 🙂
Evernote – capture notes and sync across all devices. Stay organized.
Sync your notes across all your devices so you can access your data anywhere at anytime. If you find yourself using multiple devices throughout the day like me, this is the app for you! You can even create audio notes as well.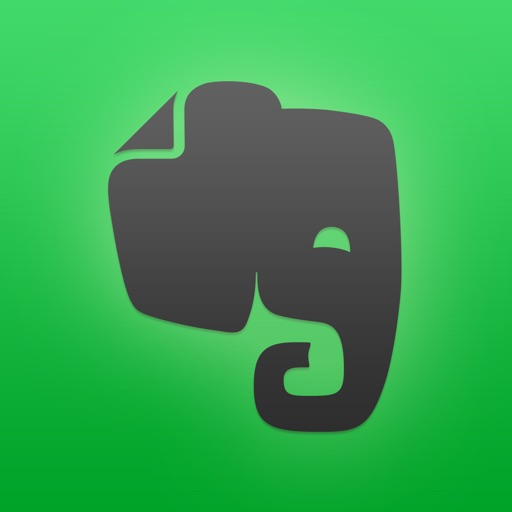 SimpleMind Pro+ Intuitive Mind Mapping
We all suffer from writer's block at some point, and one of the best ways to deal with it is to create a mind map of your ideas. Throw away your notepad because this app helps turn your iPad into an electronic brainstorming device.
Forum Runner – vBulletin, phpBB, XenForo, and myBB Forum Reader
If you run a forum (vBulletin, XenForo, myBB, and phpBB ), this app will allow your visitors to access a user-friendly, mobile version of your site that loads with amazing speeds. I've been using this for WebsiteBabble.com on both my iPhone and iPad and I absolutely love it.
Download
Instapaper
I'm on an airplane quite a bit, so Instapaper comes in handy when I want to download web pages and view them on the plane. Sure, they have Wi-Fi access on many flights these days, but I'd rather save my battery and read offline. 🙂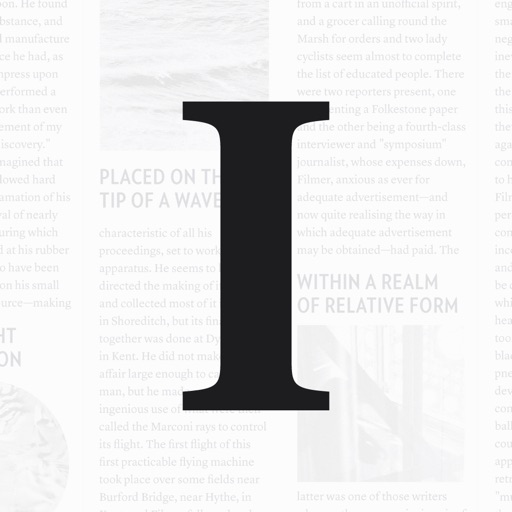 Dropbox
Install Dropbox on your computer and share your content across multiple devices. If you're a person who likes to have all your files, images and video with you at all times, you'll dig this app.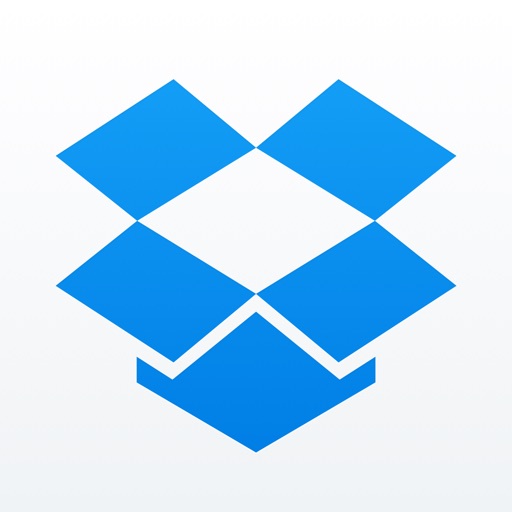 Search for more