Having been born in 1983 I feel like I am part of the last generation to remember true "simpler" times — a life where cell phones or the internet were not a part of the mainstream yet and our toys were painstakingly simple. Here are some apps to bring on the nostalgia for 80's kids!
PAC-MAN
This app brings Pac Man, arcade style, to your iPhone! A simple though incoherent concept (what does a little yellow pie man have to do with ghosts?) this game is just as addictive as it was 30 years ago when it first came out!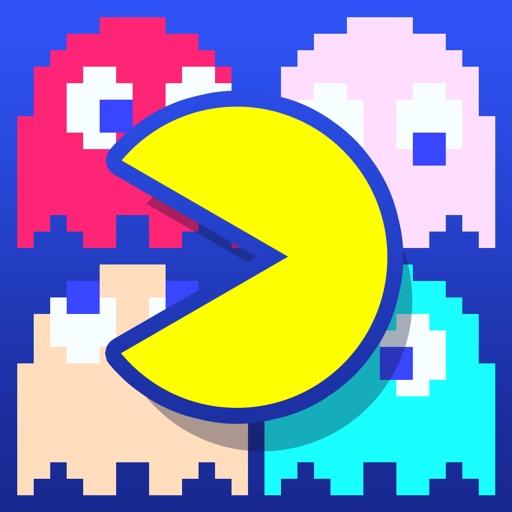 Download
Wooly Willy
If you didn't live in biking distance to the arcade you had to make do with toys at home. Wooly Willy was a favorite party favorite for me and giving this poor bald man many different hair and beard styles entertained us for at least 10 minutes at a time!
iSays Free – Simon Says Classic Color Switch Memory Game
Before "Bop it" was the battery operated Simon Says a memory game involving a black disk with four colored buttons. I picked this app version for its authentic reproduction of the Simon Says I used to have.
Download
80's TV Shows
This app gives you the video intros to all your favorite 80's shows. I love to sing along and force my friends to follow suite, but I am disappointed when it's not followed by an actual episode.
Download
LITE-BRITE
If you don't know what this is, this app list isn't for you! This important 80's toy comes to the iPhone with this app!
Search for more