when you heart apps as much as I do you may or may not ask all of your friends to show you what apps they use regularly. Here are some apps that have a very logical and practical use to them recommended to my by my friend Brandon.
Verizon FiOS DVR Manager
For Verizon FiOS users this app allows you to
-Browse and search TV programming
-Manage your FiOS DVR by setting a single recording, setting series recordings, deleting scheduled or recorded programs, and viewing the disk status
– Set parental controls
– and all sorts of other features I haven't seen since I'm not a FiOs customer. I love when technology integrates with each other!
Download
Wells Fargo Mobile
With the Wells Fargo Mobile℠ Banking app, you can check your available balances, view account activity, pay bills, make transfers between your accounts or to other Wells Fargo customers, and locate near by Wells Fargo.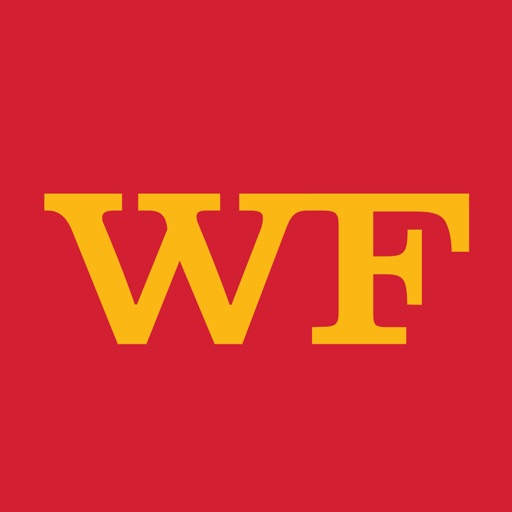 Download
Amex Mobile
Everything you'd expect from the AMEX website, but in your pocket instead! Pay your bill, check your points, and manage multiple AMEX accounts.
BBVA Compass | United States
I'm starting to wonder how many banks/credit cards Brandon has…
after enabling mobile banking on the BBVA website, this app will allow you to check balances, view pending and posted transactions, and find local branches.
USAA Mobile
Brandon was in the military so he has an account with government bank (United Services Automobile Association). The USAA app allows people in the armed services and their family members access to banking, auto insurance, auto loans and all sorts of other benefits. One of the cool features of the USAA app is the photo check deposit – take a picture of your check to have it deposited into your account!
Download
Ace Budget
Ace Budget is an easy to use personal finance application to help you track your spending and keep to a budget.
jobPush
Looking for a job? jobPush will notify you with all the latest jobs of your interest!
Configure your searches choosing country, location and keywords. You'll receive a push notification every time a new job is found through Indeed and Careerbuilder engines.
Search for more