On average, Americans now spend over 100 hours a year commuting – that's a lot of time in your car, and can be a lot of extra stress for your transition to and from work! Here's some apps to help you get there, and get calm.
Waze – GPS Navigation, Maps & Social Traffic
The first of the social-traffic bunch, this app syncs your travel with the hundreds of others using Waze devices to give you a complete, real-time map of the traffic around you.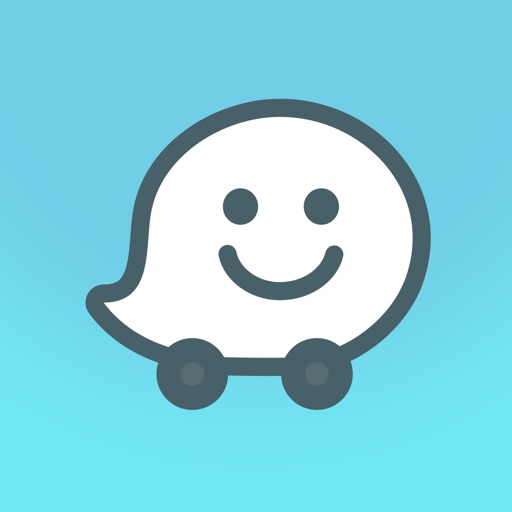 INRIX Traffic Maps, Routes & Alerts
The standard Maps app does traffic, but not near as well as this free app can. I've found its accuracy about traffic conditions to be much more accurate than Maps, and with the built-in community reporting function, accidents and other delays are reported much better. Great for when you absolutely need to know what's between here and there.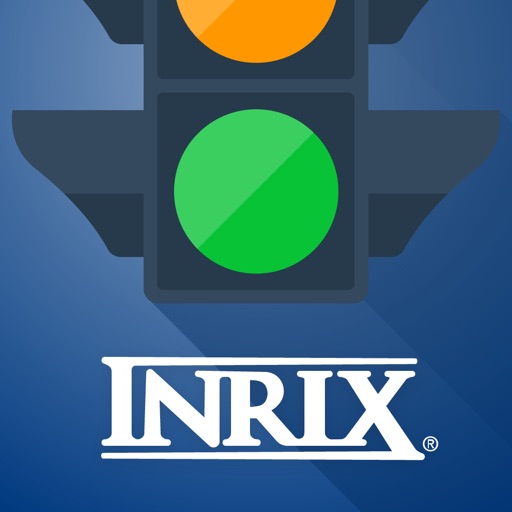 Download
AroundMe
Sometimes you just need the closest coffee, and you need it NOW. This is a one-trick pony that works great at finding those necessary stops on your commute.
Google+ Local
Google does places pretty well with this app, and while it doesn't do the one-touch search as well as AroundMe, it does tell you what DIRECTION the results are from you – crucial when you're figuring out where to stop on the way, because the places behind you are basically irrelevant. I've got mine set up with some custom searches as well like "Starbucks."
Download
TuneIn Radio Pro – Stream MLB, NHL, NFL, Audiobooks, News, Talk, Podcasts & Music
If you commute any kind of distance, your favorite radio station may be coming in and out of signal the whole way. This app gets that nonsense out of the way and lets you even listen to a station from back home, if you're a long way from there too.
Bible
This bible from YouVersion has a nice extra built in – audio readings of the Bible in a number of translations. Great way to get through a reading plan while you're on the go.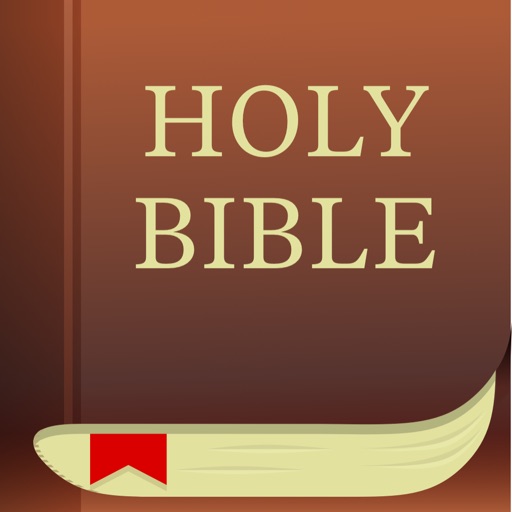 Audible – Audio books, original audio shows, ad-free podcasts, and more.
Bonus! You didn't think I could get through this without talking about audio books, did you? One of the best ways to make a trip really fly, and let your mind go to another world outside your car.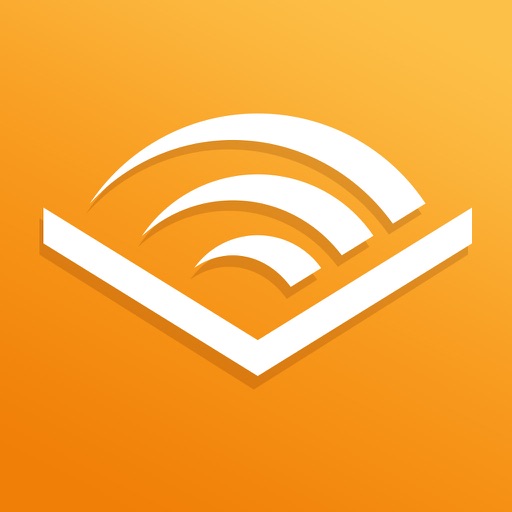 Search for more