I've got a lot of time for Facebook and Twitter.
Facebook
I like this better than the site itself for keeping up w/ friends. Free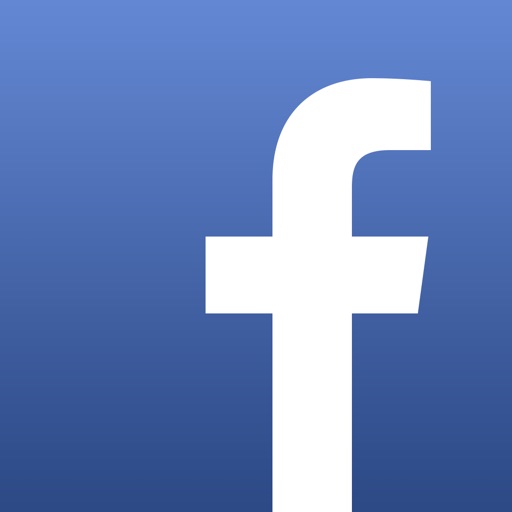 TweetDeck for iPhone
A little complicated at first, but great for list. Free
Twitter
Once you're familiar with Twitter, this is def worth the money.
Echofon for Twitter
Great starter app for twitter. Free.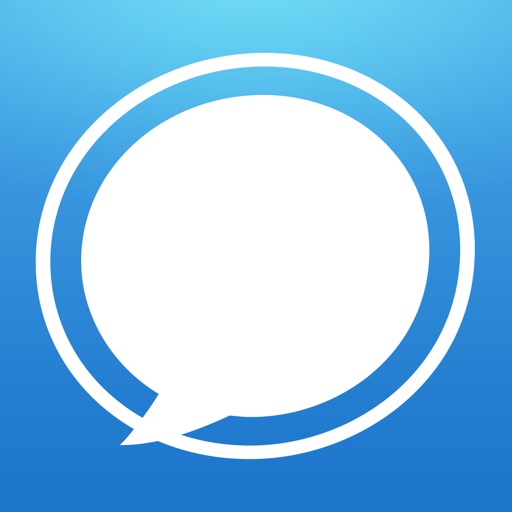 Download
TwitPic
Very easy app to upload pics to twitter stream. Free
Search for more