I'm always on the road and with my new iPhone 4. Since I do travel alot I need the best apps to keep me up to date when I'm not in the office, After a few different apps, There are by far the best business apps that work with iOS4
Docs To Go Premium
Best Doc reader by far. Now even more p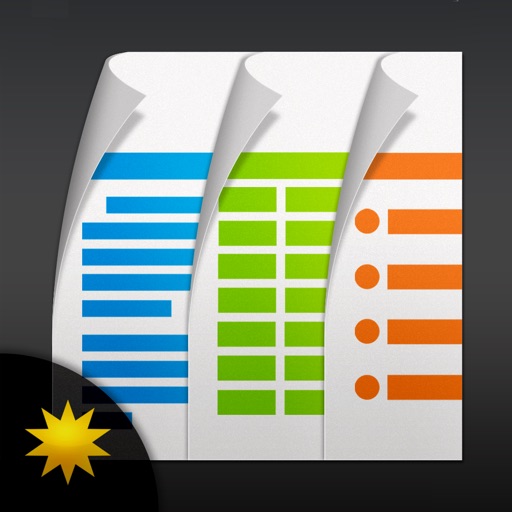 OmniFocus for iPhone
Don't let the price scare you, This app is brilliant! And keeps all my task and projects up to date.
Download
NPR News
Great for travel, or when not by a radio.
Download
Dropbox
One of the best iOS4 apps by far, Truly magical syncing ability.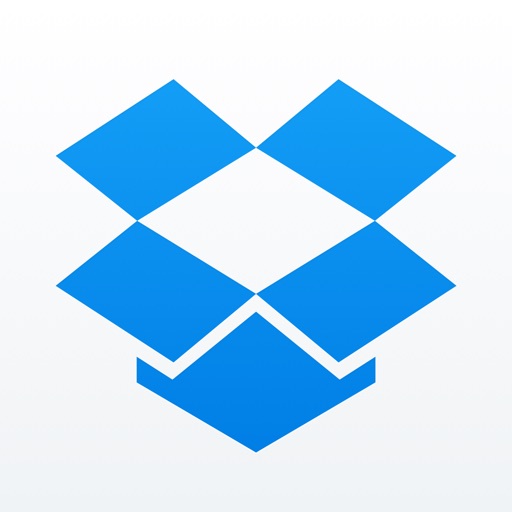 Truphone – Free calls & messages, local or international
iPhone OS4 compatible, Truphone now runs in the background and allows calls while multitasking.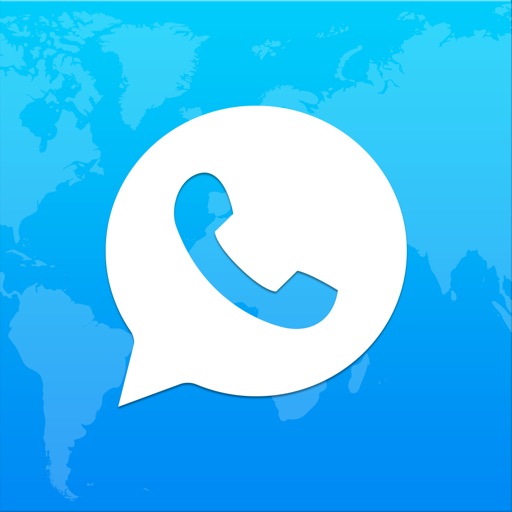 Stress Free with Deepak Chopra
At the end of a business day.. A great app to wind down the day.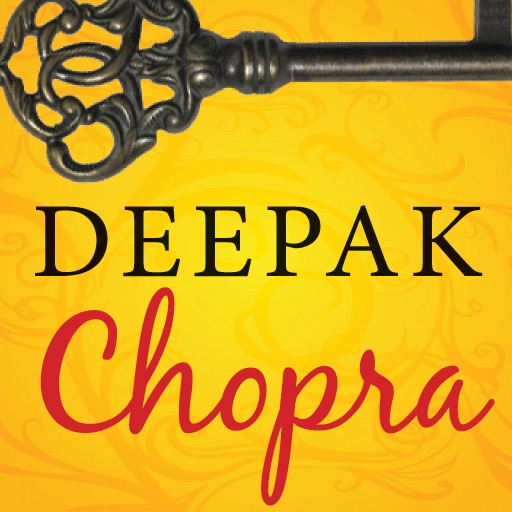 Search for more