You're making lunch, packing bags, and getting the kids out the door at the crack of dawn – yep, it's time for school again. Everything's about to get a lot more hectic, so you're going to need all the help you can get from your digital brain. Here's a few apps that can make some of the chaos a little easier to handle.
Siri Assistant
Sometimes you don't have time or hands free to dial or bunch buttons on a keyboard, so your voice is all you've got. Siri can interpret voice commands of all sorts, from putting something in your calendar to finding you the nearest dry cleaners open before 9am.
iFood Assistant by KRAFT
"What's for dinner?" is the question you'll be hearing a lot from the kiddos, so take a look at this app for finding your next recipe and organizing your shopping list.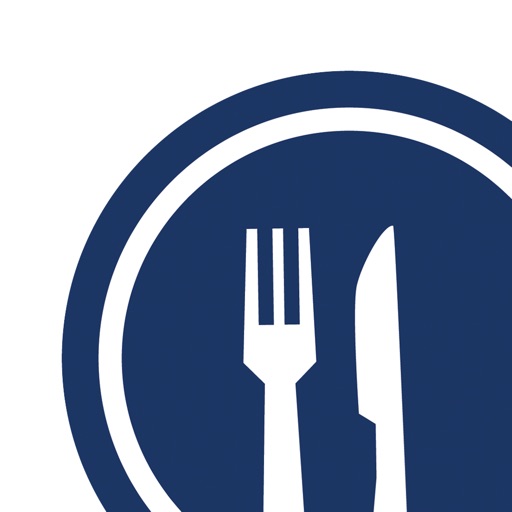 Free-Time
This app gives you a unique view on your calendar, telling you when you have open blocks of free time. You can quickly get a view of when you've got lunchtime available, or how many hours you have open tomorrow. Great for sorting out your schedule.
Download
GroupMe
Imagine all your family in one group, instantly available as a group via text or conference call – that's what GroupMe gives you. While this has long been a darling of the internet scene, it can work fantastically for families on the go.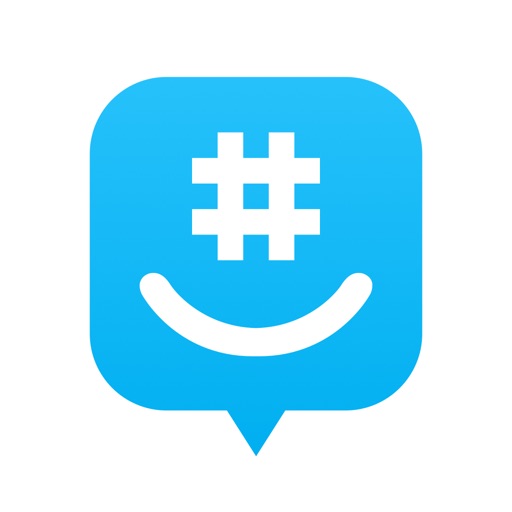 Download
Evernote – capture notes and sync across all devices. Stay organized.
It's not just for geeks anymore. Write down anything, take a picture of anything, send it all those useless attachments you need for need for those random events – everything stays there, at your fingertips, and always searchable. Talk about an external brain!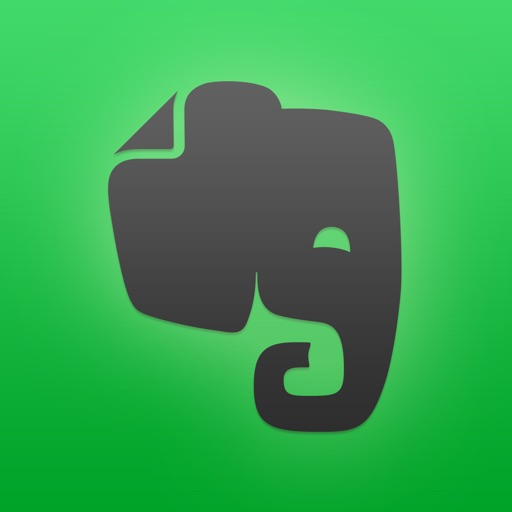 Search for more