We're nearing the end of summer, which is often the hardest part – the time of year when you're holding on for dear life to the belief that sometime, somehow, it's going to get cooler. While you're sweating it out, there's nothing like a fresh tune to make playing or working a little easier – and here's some easy ways to get your hot music on in the outdoors.
Hype Machine
The Hype Machine (hypem.com) is nothing less than the distilled greatness from music blogs across the web – it's like a radio station from the coolest people you don't know. And the iPhone app is all that greatness on the go.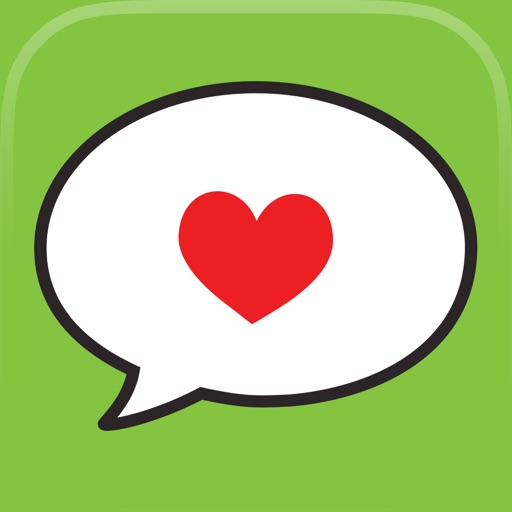 Spotify Music
After making their recent US launch a successful splash, playing around with the iPhone app as only made me appreciate the service more. Every song you ever have stuck in your head this summer season is in your hand, on demand.
Download
Pandora – Free Music & Radio
The original, the one, the only. Still can't beat their music genome for finding songs you can't resist based on songs you already like.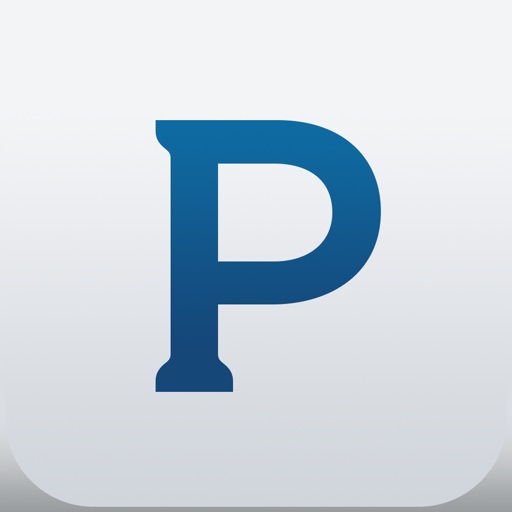 Last.fm
Sometimes you're looking for a mood rather than an artist/song – maybe "beach bumming" or "rave party". Last.fm lets users tag songs as well as "love" them, so you can get the best of a moment.
PLAY by AOL Music
AOL's late to the whole music game, but they've done some interesting things like offer Full CD Listening Parties, Free MP3 of the Day, and exclusive tracks from SXSW.
Search for more