Celebrate patriotism with these iPhone apps!
iFirework
Can't make it out to a party? Celebrate at home with your own fireworks!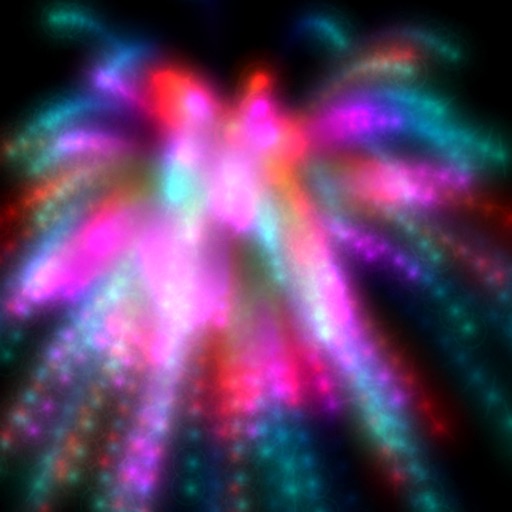 United States Quizzle™
Over 150 questions about the States! No better way to celebrate than learning history, right?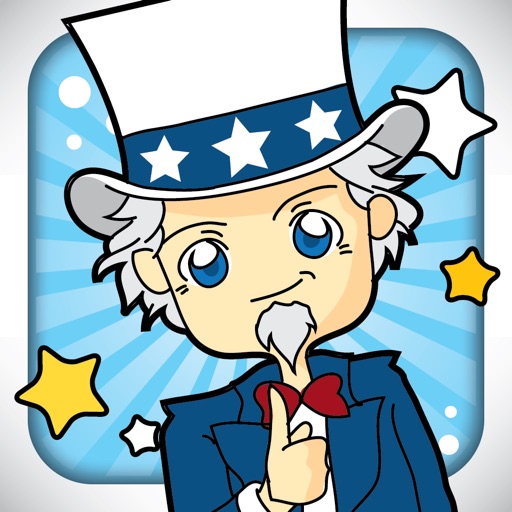 Allrecipes Dinner Spinner
Whether you want to BBQ, make a flag cake or whip up a fun lemonade for a dinner, this is the best place to find recipes!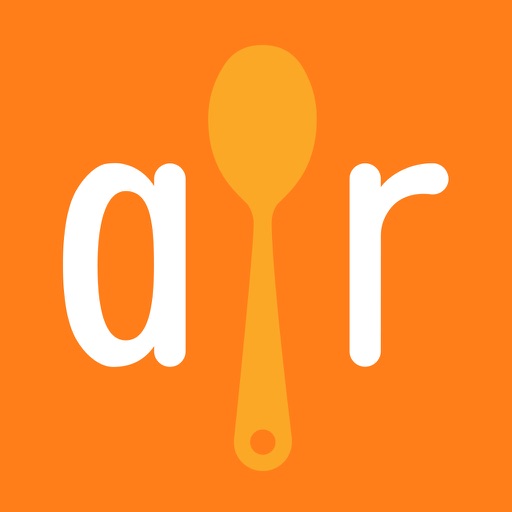 Search for more