The DIRECTORY OF EDUCATIONAL RESOURCES ON THE WEB (http://www.alline.org) is now expanding to include apps for education. These apps support student learning. Most are FREE others are really worth buying!
Brain Quest® Blast Off: Grade 4
Kids Math Fun — Fourth Grade
Dictionary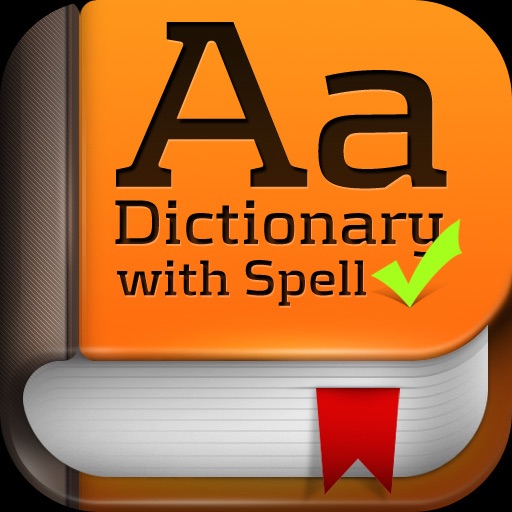 Google Earth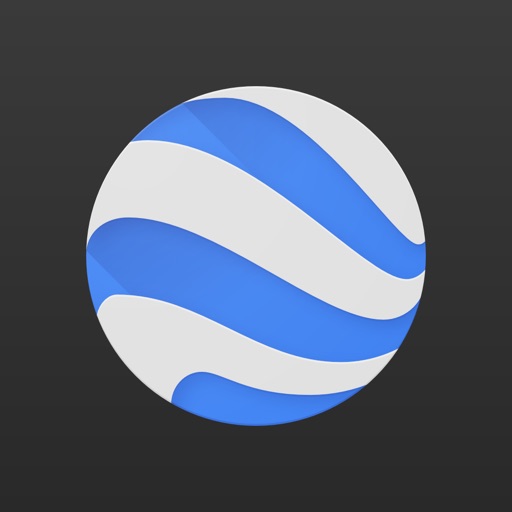 EpicWin
This TO-DO App has an RPG character to it that will surely promote students to actually WRITE DOWN THEIR HOMEWORK and DO IT (otherwise their character will not go up a level).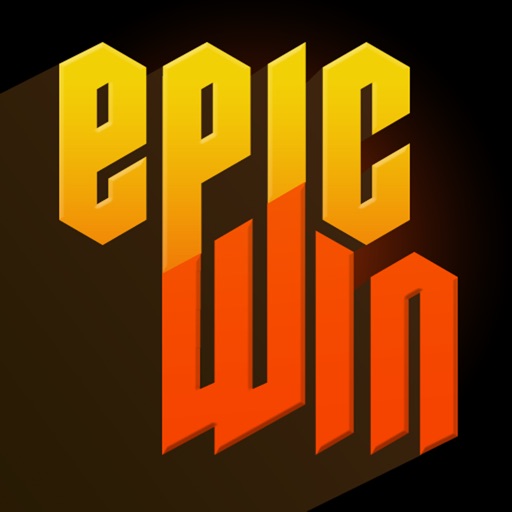 Vocabulary Builder Grade 4
BrainPOP Featured Movie
Discovery News Lite
Download
Search for more