Sometimes you want to get back to the simpler life – not giving up technology of course, just giving 4/5 of your hand a rest while you play an entire game with your index finger alone. For you, oh couch potato of the digits, we present this list.
Tiny Wings
The ultimate one-finger game – touch and your bird dives to the ground, release and he soars again in the clouds. Really one of those "a minute to learn" kind of games, and so much fun, too.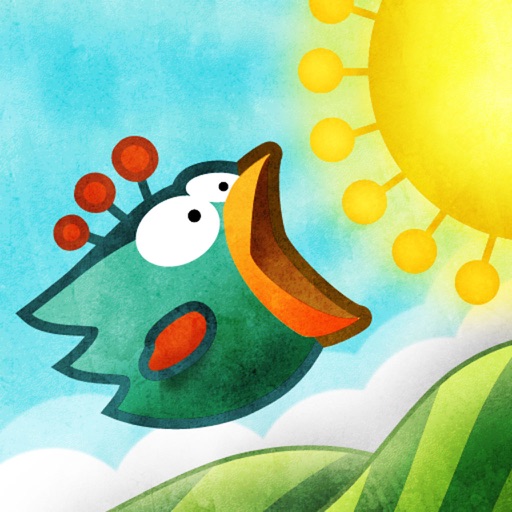 Download
Line Birds
Similar to Tiny Wings, except this time your little bird flaps when you touch the screen. Seems simple enough, but avoiding the obstacles is a REAL challenge, even on easy mode. Not to be played without your full attention.
Night of the Gummies
This one's in for the kids – and it's got anti-smoking messages in there, too! Squish or fling the attacking zombie gummie bears to your heart's delight before they devour it.
Bocce Friends 3D FREE – Play Bocce Solo or Multiplayer
Ah, bocce ball. The green lawn, and the simpler life of a game from yesteryear. Relive the Italian life you never had with this app.
Search for more