I don't know about you, but I'm not a big fan of grocery shopping. It's a long hassle usually, and ends with a bill – never a good combination. Here's some great apps to keep you sane in the shopping aisles.
Wunderlist: To-Do List & Tasks
Everyone's got their shopping list program of choice, but this is mine. It's got simple features that just work – desktop sync, item check off, due dates, sorting, starring – and that's all for FREE.
Weight Loss Coach by Fooducate – Personalized Calorie Counter, Food Tracker, Motivation, and Healthy Recipes
I don't want to really think about what I'm eating, but I know I want to eat better. Thankfully this app takes the thinking out of it – scan the barcode, and this app will tell you if this item about to go in your basket is healthy, and if it isn't, recommend something else.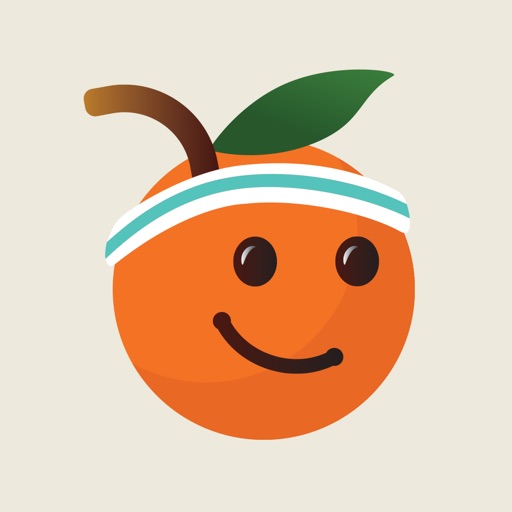 KeyRing
I can't stand those grocery loyalty cards – they clog up my keyring or wallet, and I've always got to sift through wherever I put them to find the right one. This app solves all that like a champ – just scan the card and it stores it forever. PLUS, you can have this app on multiple phones – just log into the same account from each, and presto, you've got all your cards for you and your spouse automatically synced.
Kroger
We shop at the Kroger near our house, and this is an essential part of our trip. No more coupon cutting, just pick what you want to save on, and it loads them on to your loyalty card – easy, quick, and newspaper-less.
Search for more