Dad's got a lot going on in his life – between kids, family, home and work, there's plenty to keep him distracted. These apps give a Dad a little help from his "digital brain" and could even save his bacon once or twice.
MANsaver
This app really does one thing, and does it well: remind you of all the important dates you need to remember. Tell it your anniversary, and it will give you a reminder days in advance. Plus, it will remind you of great random romantic holidays, like National Take a Walk Outside Day. There's a function that will give you "romantic" text messages to send to your spouse, but based on my research with my wife, they tend to fall flat.
Wunderlist: To-Do List & Tasks
Unbelieveably, this FREE to-do list app offers also a FREE desktop version, with FREE syncing between the two! The rich attention to UI and background images is a great touch as well. PERFECT for shopping lists.
Dropp
So often a good reminder isn't about WHEN,but about WHERE. If someone reminded you to call your wife when you were 10 miles away from home, regardless of what time you were coming home, you'd probably have a happier wife! This app does just that – create dropps for any location to remind you (or anyone else that has the app).
The Home Depot
If you're a Dad, you're likely going to have to fix something around the house. Before you hop in the car, use this app to find just the right parts or tools, and know how much to budget for your honey-dos on your homestead.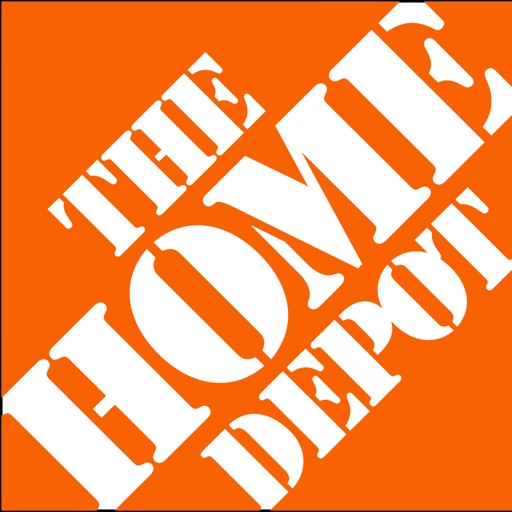 Search for more