Nicki, (@nickipatel) is a Public Relations Professional & Web Curator Geek Gal. She says she Can't Live Without the following apps!
Venmo
Venmo for your iPhone is the easiest way to split expenses with friends. Complete payments immediately and securely from the iPhone App by linking a credit card and a bank account to your phone. You can instantly pay and charge any contact in your address book or any friend you have on Venmo so you don't have to worry about keeping track of IOUs with friends.
Dropbox
Dropbox is a free service that lets you bring all your photos, docs, and videos anywhere. After you install Dropbox on your computer, any file you save to your Dropbox will automatically save to all your computers, your iPhone and iPad and even the Dropbox website! With the Dropbox app, you can take everything that matters to you on the go.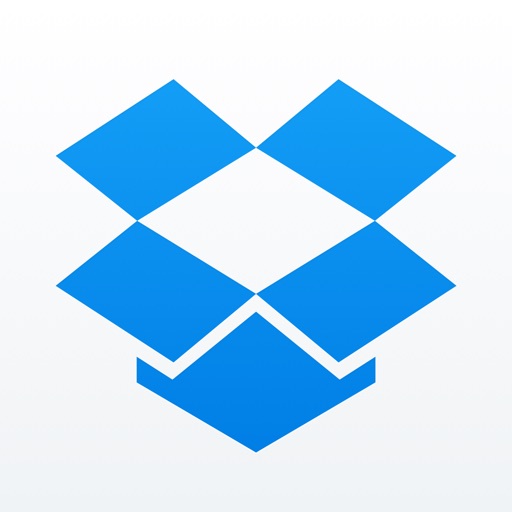 TeuxDeux
TeuxDeux is a simple, designy, to-do app. If you like making to-do lists, you will love TeuxDeux. Use the free browser-based TeuxDeux (www.teuxdeux.com) at work/home and then take your to-do's on the road with the iPhone app.
Search for more