The iPhone apps in this list have been among my favorites for helping me be more productive.
Checklist.
This app is simple and extremely convenient to create, edit items, lists and reminders. There is nothing needless!
And I really enjoy the alarm feature. It definitely helps me be more effective in my everyday tasks.
Download
reQall
ReQall is a pretty cool app that lets you record your voice reminders. Then it converts them into text, organizes them and reminds you when the time is near for the task to be completed. It also integrates with popular instant messaging tools, browsers and email applications.
Unit Converter™
It's the feature-rich unit converter: fast, elegant, easy to use, intuitive. The app lets you convert between 400 units across 16+ categories, save favorite conversions, convert easily between standard and metric measurements, and much more.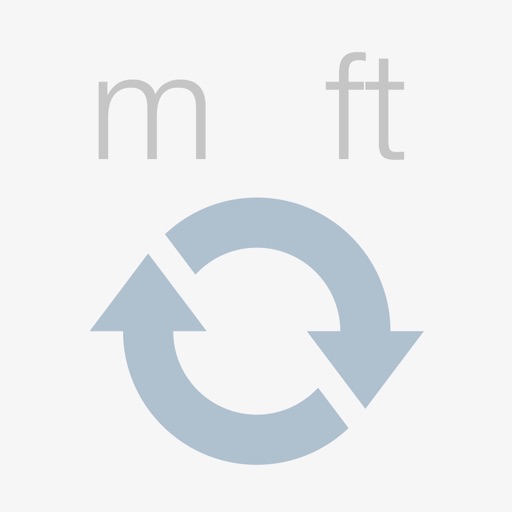 Search for more