I play a lot of games. Sometimes games that try to be, just are not. I would recommend skipping these games.
One Single Life
all it does is you tap on the screen when you want him to jump. This is a free game but still not worth it. I really can't find anything I like about it.
Download
Finger Slayer
I can't figure out the point of the game. It's like a game to cut your finger off, I really don't get something like that. This game is not worth getting even thought it is free. Thumbs down on this one!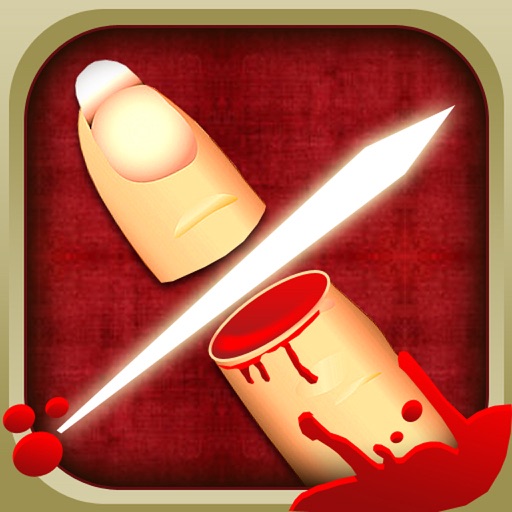 Pocket Frogs – Free pet farming
not a very fun game. The point of the game is to get as many frogs as possible. Then after that I really don't know what to do.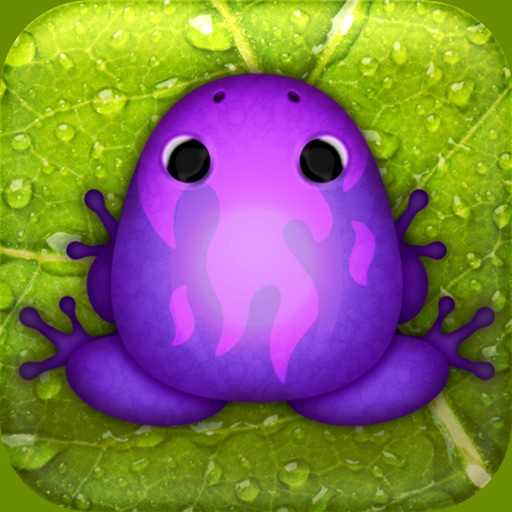 Search for more