As an app development company, we're interested in all kinds of apps, games, mobile sites, etc. We spend countless hours doing field research (playing games), looking for great ideas and testing out other company's work. Tough job, but someone's gotta do it…
Angry Birds
Angry Birds + Slingshot + Kidnapping Swine = Divine
Download
Canabalt
Retro, Industrial Themes and badass soundtrack.
Super Turbo Action Pig
Friends and HUGE fans of the creators.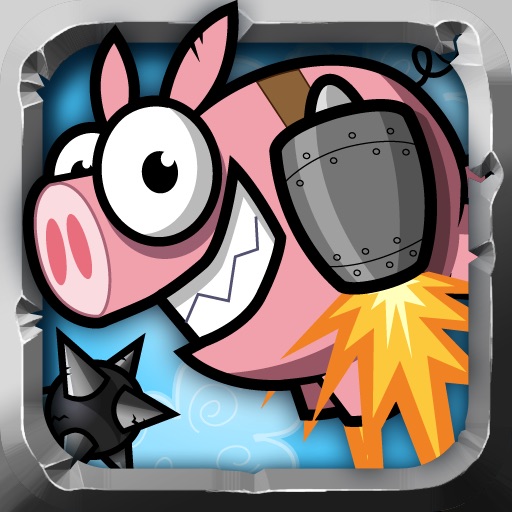 Plunderland
It's all about the BOOTY! Ridiculously fun app with tons of great challenges and insanely fun(ny) sound effects and graphics. Triple cannons, jumping sharks and sea serpents… OH MY!
Fruit Ninja
Unique, fun and great design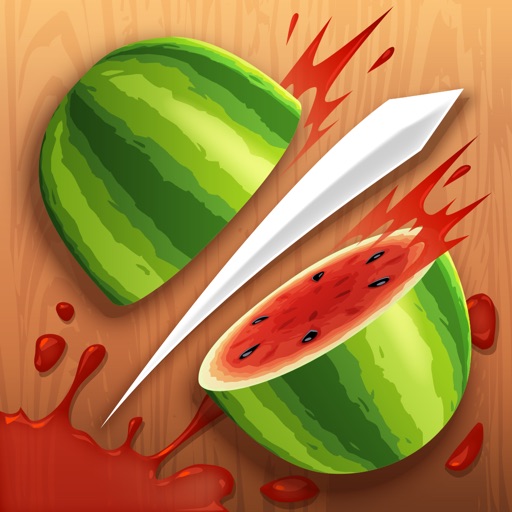 BATTLESHIP
Retro gaming meets new world graphics
Doodle Jump
Simple, fun and addictive.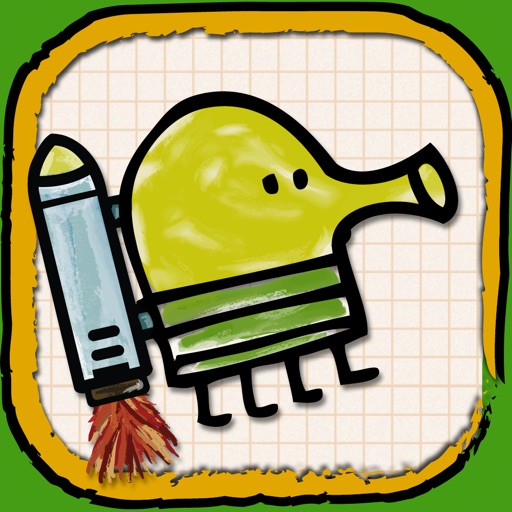 Download
Homerun Battle 3D
Awesomeness
ZENONIA® 2
Great exploration and real-time combat with special characteristics for each player makes this RPG a winner!
Download
Search for more