The iPad has 11 screens to store apps on. I organize my screens by type of app. I ended up with two gaming screens full of apps here are my favorite games and some new ones I'm checking out these days!
Conquist
Great version of Risk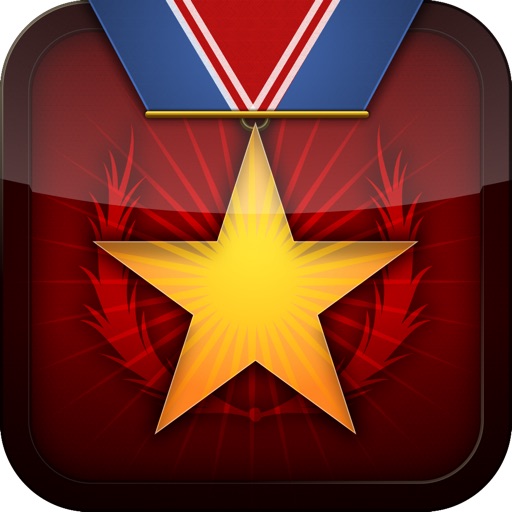 Download
Strategery
I'm still addicted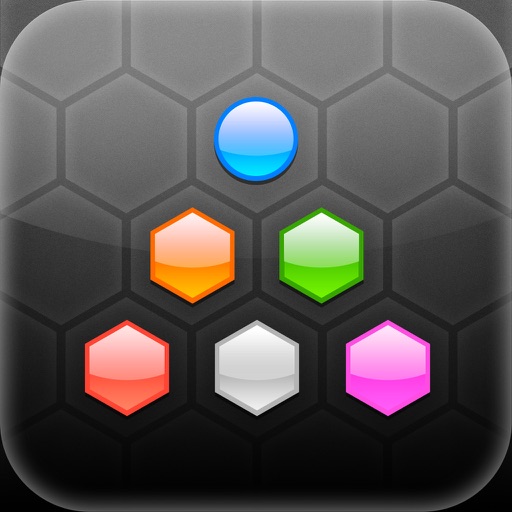 NinJump – HD
Newest download and I'm enjoying it
City Story™
Poor Man's Sim City
We City for iPad
Better City sim game but have to join it
Cupcakes! XL
My daughter loves this game. I don't expect to get my iPad back for a few hours….
Search for more