these 10 spoooooooky iPhone apps are recommended by TechWorld
Pumpkin Ninja
swipe your finger at falling pumpkins on your screen, thus slicing them in half like "a true ninja."
Download
iDrakula
A modern retelling of the original vampire tale recounted in text, email and even voice mail. Fast-paced and haunting, iDRAKULA is too juicy to resist.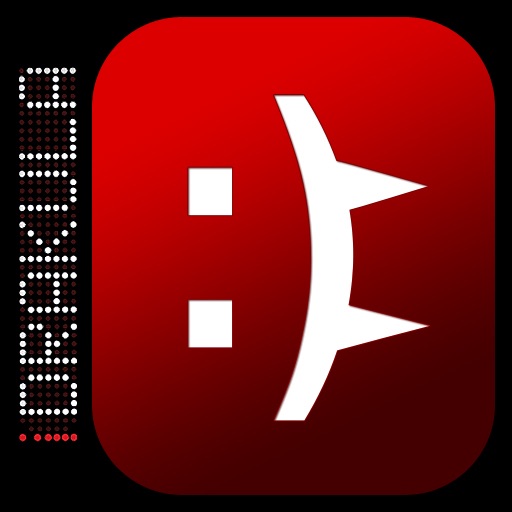 Download
Scene It? Horror Movies
Enjoy hours of terrifying trivia, creepy clips, and petrifying puzzles pulled from the scariest horror movies of all time. Scene It? Horror is the ultimate app for horror fans and will have you begging for more!
Download
Halloween Soundlab
everything you need to create your own custom haunted house soundtrack!
Play any of the 13 different sound loops individually – or mix them together. Scare all the tricker treaters with your spooooky house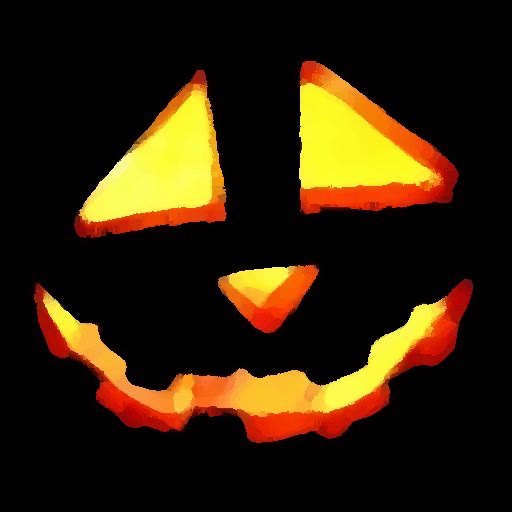 Download
Carve-a-Pumpkin from Parents magazine
While not so spooky but seems to be pretty useful halloween accessory – experts at Parents magazine help moms and dads keep young children entertained with Parents Carve-A-Pumpkin App
Download
True Blood Comics
It wouldn't be Halloween 2010 without some True Blood. Vampires and Halloween like peas and carrots.
Download
ZombieSmash
ZombieSmash! is a "Survival Comedy" game, featuring undead-themed castle defense and entertaining, physics-based gameplay. << description from iTunes if you know what that means you win some cool points. But everyone knows you can't have Halloween without some Zombie action.
DOOM Resurrection
Did you play DOOM in the 90s? Yeah this is that game. Scientists on a remote research facility on Mars have lost control of their experiment and all Hell has broken loose. As the last surviving Marine in your unit, you must defeat Hell's minions and unravel the mystery of what has happened on Mars. Earth's future depends on you!
Download
Halloween ~ Postage
Postage is the perfect app to dress up your photos for the Halloween season. Turn your loved ones into green monsters, add a little spooky flare to your favorite photo or simply send a haunted message to your friends. Hmm me thinks I can not get a costume and just doctor up a photo for Facebook.
Download
HauntFinder
If you're one of those crazies who likes to pay money for people to scare you … HauntFinder™ finds the best haunts near you! It's a haunted house directory in your pocket … showing haunted attractions big and small within 200 miles of your current location … with web links and driving directions.
Search for more