An avid reader of medical textbooks from the age of 5 (I saw a lot of really cool rashes!), I was seriously considering medical school for awhile. My anesthesiologist father tried to encourage me by taking me on a tour of his medical school which included a visit to cadaver lab…which may explain why I jumped on the Internet bandwagon instead. While I didn't actually become a doctor, I keep my eye out for apps that really improve healthcare and help medical professionals do their jobs more efficiently. Dad – in my next life, I promise!
AirStrip – Patient Monitoring
(Free. But your healthcare facility must have purchased and be using AirStrip.) No matter where you are, you can see live streaming patient monitoring data so you can quickly assess and treat patients. Airstrip even has FDA approval.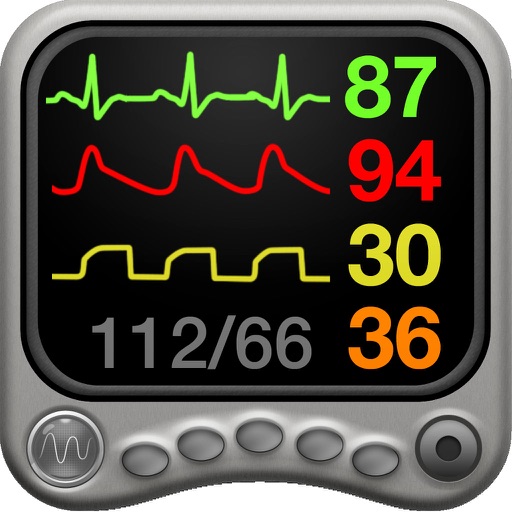 Download
AirStrip – Cardiology
(Free. But your healthcare facility must have purchased and be using AirStrip.) Speed up diagnosis by receiving ECG's directly from emergency medical services or the hospital ECG management system.
AirStrip OB
(Free. But your healthcare facility must have purchased and be using AirStrip.) If you can't be in the delivery room at all times, use AirStrip OB to see fetal heart tracing from anywhere. Get virtual real-time waveform data as well as other patient information such as nursing notes, vital signs, labor status, physical exam and maternal/fetal waveform data on your iPhone.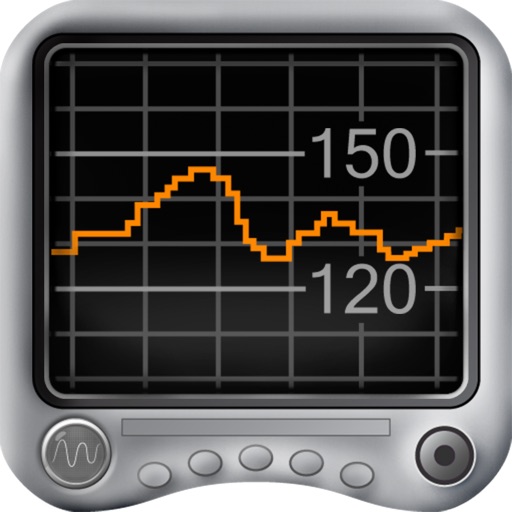 Mobile MIM
(Free.) Mobile MIM provides wireless access to medical images including SPECT, PET, CT, and MRI.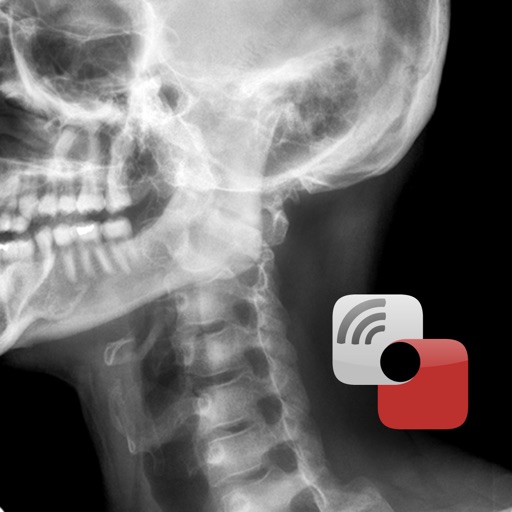 Anesthesiology pocketcards
($3.99) Anesthesiology i-pocketcards is a concise clinical reference guide with scores, classification, algorithm and dosage information that anesthesiologists need. Includes table of anticoagulation and neuraxial anesthesia.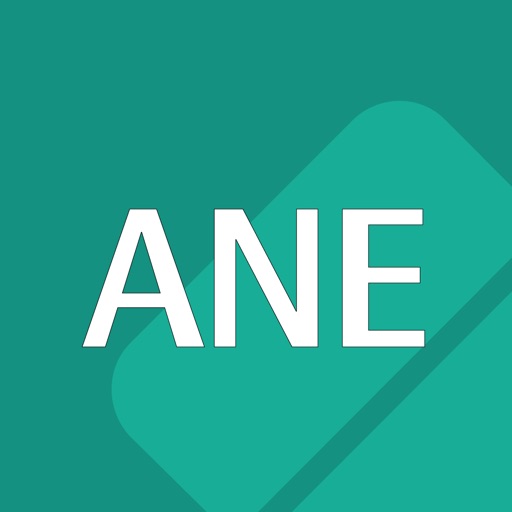 Mediquations Medical Calculator
($4.99) This medical calculator includes 230 medical formulas and scoring tools.
Lexi-Drugs & Lexi-Interact
($119.99) Comprehensive drug database that also analyzes patient profile to identify possible interactions.
Pocket Lab Values
($2.99) Get quick access to common lab values.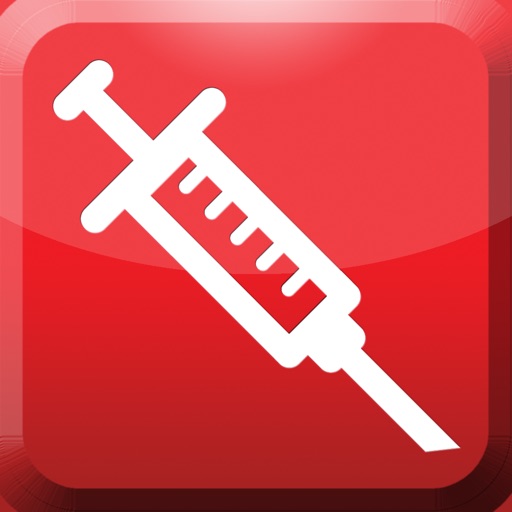 Diagnosaurus DDx
($.99) Search over 1,000 diagnoses by organ system, symptom, disease, or view all entries. You can also see related diagnoses.
Download
Pedi STAT
($2.99) A reference for RNs, paramedics, physicians and other healthcare professionals caring for pediatric patients in the emergency or critical care environment.
Search for more