You thought Monday's best buys were all about what's in your browser? Oh no, my friend! The true Cyber Monday Ninja knows that the properly-armed smartphone or tablet is a trustworthy and valuable ally in the fight for digital deals. So get your apps ready for the most vivacious of virtual shopping days!
Amazon Windowshop
This is THE way to find new items for your wishlist, or to just scope out the best of the world's largest online retailer. Windowshop is almost like walking the aisles of an infinitely large store, sorted automatically to your preferences.
Download
Sam's Club
For those lucky enough to have a membership to the Club, there's plenty of deals from this bulk retailer awaiting you tomorrow. Buy them on the go with this app, or find them in your own location.
Apple Store
Word has it that Apple themselves will be offering some pretty good deals for Cyber Monday, so there's no better way to take advantage on your device.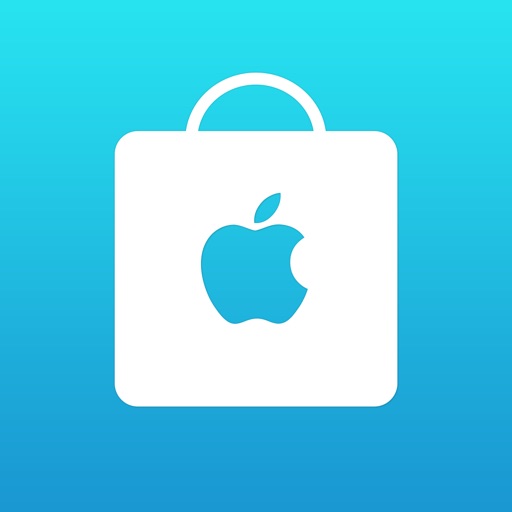 Toys "R" Us Shopping
Forget lines, forget waiting, forget wrestling the latest toy out of the clutches of another parent – this one app makes being Santa easier.
Target for iPad
That big, red bulls-eye hasn't lost its luster, and the deals are just as red hot on this iPad app.
Download
The Find Classic – Scan & Search. Shop for Best Deals. Compare Prices.
Scan any barcode in real life, find it for the absolute cheapest price online instantly. Searches across retailers, and automatically includes applicable coupons.
Download
Consumer Reports Mobile Shopper
Is that discounted doo-dad a lifesaver or a lemon? The Bomb or just a bust? Use the Consumer Reports Mobile Shopper app to always make the right purchase, even if it looks too good to be true.
PriceGrabber
Can't figure out what to get the hardest person on your shopping list? Just use the built in Gift Shaker to find the best of any category, at any price.
Download
eBay – Shop, Search, Buy & Sell. The Best Deals and Discounts on Cars, Clothes, Gadgets & more.
Think of it like the ultimate Cyber Monday, everyday – eBay is always full of random deals and offers, and this is an easy way to check if what you want might come cheaper from someone else.
Decide Shopping & Price Predictor
So you found your dream gift, but should you buy it now, or wait for later on? Fire up Decide.com's mobile app to get their algorithm's opinion on whether to pull the trigger.
Download
Search for more