There are a lot of organic gardening apps out there. A few are free, many are much more expensive but most seem to hover at about $1. Here's some to look at to get your organic veggies growing.
Organic Garden
When you pay a dollar you don't always get the best app. That's certainly the case here. There's not a ton of great organic information but you'll get a taste of what you need to grow a veggie and how to deal with pests.
Organic Gardener's Composting – Organic Gardening Revealed
Supposedly this app is usually $16. Yeah, right. Still, the app will teach you what you need to know to compost, a significant part of any organic garden. Making sure you understand temperature and how composting works and also helping you deal with issues like smell this app is solid… just not $16 solid.
Download
Organic Gardening – Beginner's Guide to Growing Your Own Organic Vegetables
Another app that claims to be $16 when it's not on sale. While this has good basic information don't pay more than $1 for it!
Download
Organic Gardening for Beginners
This one claims to be only $15 for it's normal price (are we seeing a pattern now?!). The app has good information about prepping soil and growing but again, don't pay more than $1 for it!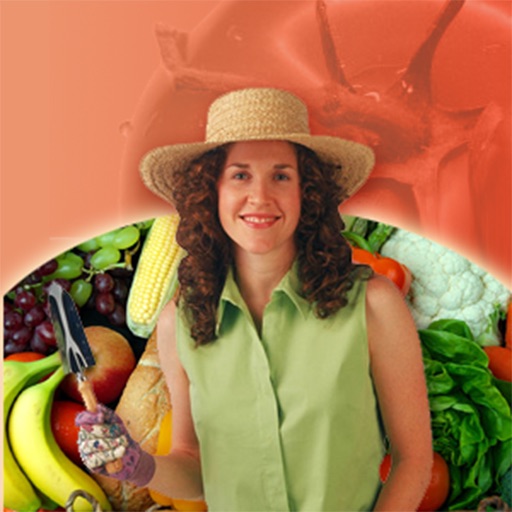 Download
Search for more