It's hard to believe that people got anywhere without iPhones. Thinking about being in a new city without a GPS and pocket full of restaurant recommendations scares me. This list covers a few basic must-have apps for the frequent, spur-of-the-moment and once-in-a-blue-moon traveler.
FlightTrack Pro – Live Flight Status Tracker by Mobiata
This app is $9.99, but if you're constantly on the go, it might be worth it. FlightTrack Pro notifies you if your flight is on time, delayed or canceled. I can't tell you how much time I've wasted looking around an airline's website for this information. If you're not sure if you want to spend the $10, give Flight Status ($4.99) a shot. The only downside to Flight Status is that it's limited to U.S. and Canada flights.
The Weather Channel – local forecasts, radar maps, storm tracking, and rain alerts – weather.com
The iPhone comes with a weather app, but The Weather Channel's app provides a hour-by-hour forecast as well as a full ten day picture. It also keeps you notified of severe weather in your area.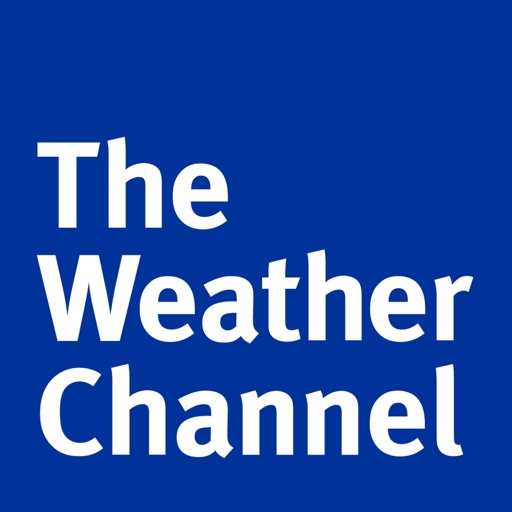 Download
Simultravel GPS
Powered by Priceline, Simutravel GPS was made for spontaneous travelers. This app shows hotels around you or in a destination you choose, as well as rates, reviews and tap-to-call information to make reservations. One downside: you'll be unable to access pricing information from 11 p.m. to midnight (EST) while it performs daily maintenance.
Download
Urbanspoon – Restaurant & Food Reviews
Urbanspoon is a must-have app no matter how often you travel. It's especially great after moving to a new city. Make sure you check if your city is on the list! A shake of the phone will result in a list of restaurants organized by nearby city, type of food and price range.
Curb – The Taxi App
I used this free app for the first time in Austin for SXSW and it's wonderful! Taxi Magic allows you to find, call, track and sometimes pay for your cab all from your iPhone. Of course, the cab company has to be participating in the "magic booking" system. If they don't offer "magic booking," you'll still get a list of nearby companies to call.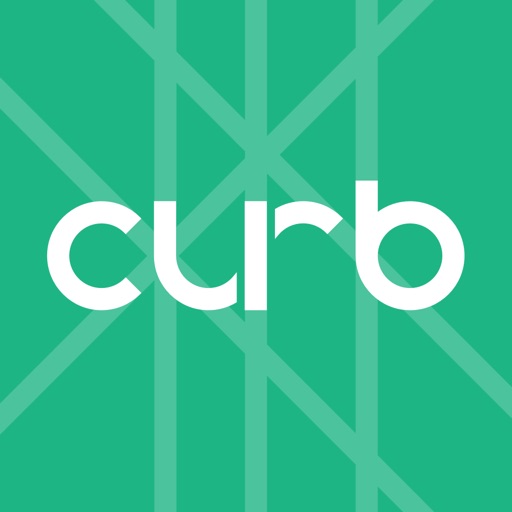 Take Me To My Car
Best. App. Ever. I cannot tell you how many times I've lost my car – especially if it's a rental! This app allows you to drop a flag on your phone's map and save it for later. On your way back, this app will provide walking directions back to your car – hallelujah!
Search for more