Most people who know me know that I'm a bit of a karaoke addict. This is the list of apps I use to feed my habit.
Lady Gaga iOKi
Karaoke iPhone app with real music and connects to my TV to make an on-the-go karaoke machine? Win!
The KARAOKE Channel Mobile
I can use my Karaoke Channel account to practice my karaoke on the go!
SoundHound ∞ hands-free with "OK Hound" | Search, Discover and Play Music
I'm constantly on the lookout for new karaoke material and when I hear it on the radio, SoundHound helps me capture it!
Foursquare – Find Places to Eat, Drink, and Visit
When I'm out and about and need to find people who are singing or want to sing, I can FourSquare it!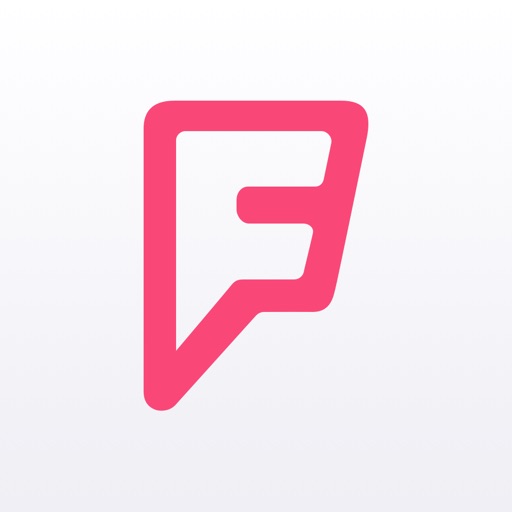 Karaoke Lists
Super easy to organize my faves on karaoke so I'm not stuck trying to remember what to sing and can quickly get my songs in.
Search for more