As long time New Yorkers, we're always out and about eating at local spots, taking lots of photos, and exploring different neighborhoods. Here are a few Big Apple apps we can't live without in our travels around the city.
NYC Subway 24-Hour KickMap
Navigating the NY subway system has never been easier with this beautifully designed app. Great
Time Out New York
Need something fun to do right now? This app the shows you the coolest events closest to your location.
Central Park NYC Lite for iPod/iPhone
Find a bathroom, read about the history, and never get lost in this 843 acre paradise.
Download
3D Cities
Explore every building in Manhattan with this cool 3D map.
NYArtBeat
Keep up on all the latest events and happenings from the
MenuPages
Hungry? Browse thousands of menus to New York restaurants.
Download
Exit Strategy NYC Subway Map
This brilliant app saves you valuable time by telling where to stand to make your next connection.
Free Booze (Open Bars / Free Beer) by My Open Bar
Thirsty and low on money? New Yorkers use this to find free drinks every night of the week.
HopStop Transit Directions for iPhone
Get precise directions from any location in New York by bus, subway, or walking.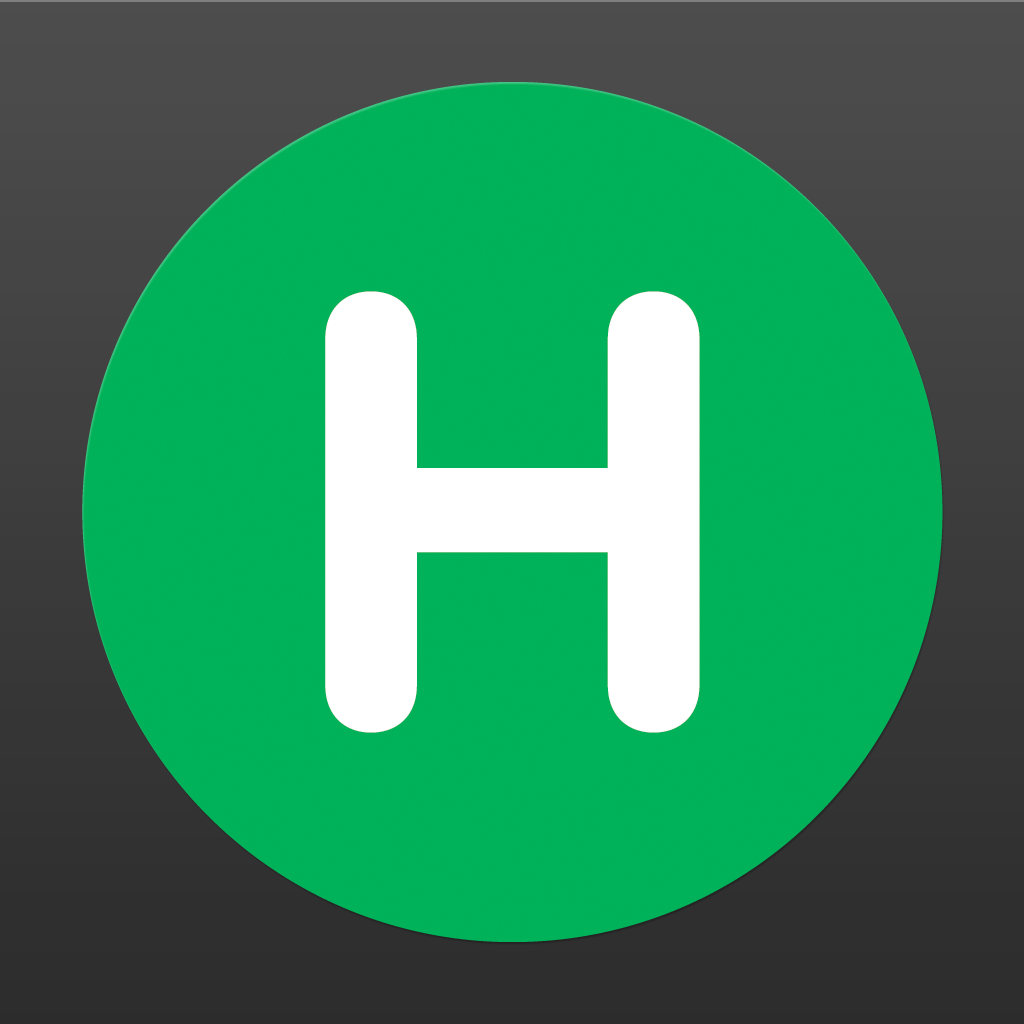 Download
NFT Guides, All Cities
We're a little biased on this one, but this helps you explore NYC like a local.
Download
Search for more