Baseball iPhone games took a major step forward last year. We began to see simulation games that more closely resemble the game itself, as well as some nice arcade-style iPhone games for those just looking for a good time.
As for whether the genre sees just as much improvement this year, only time will tell. It should also be interesting to see what iPhone games return with sequels, as well as what new franchises make waves.
But I'm getting ahead of myself. The beginning of the MLB season is quickly approaching, and while we get ready for this year's releases, let's take a look back at some of last year's top baseball iPhone games.
Baseball Superstars 2010
Power Pros is very comparable to Baseball Superstars, and possibly even better in a few areas.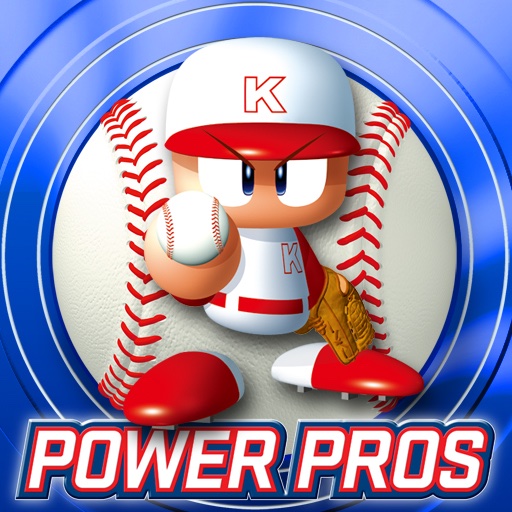 The iPhone game has sharp graphics and colors that look similar to the Wii version of the game. The controls are good, though not groundbreaking, and when you put everything together, the iPhone game is probably one of the two or three best baseball iPhone games out there.
While it does have a season mode, that's about it. When you combine that with only six teams, the iPhone game can get pretty repetitive and boring. If you're not a fan of Superstars for any reason, this $3.99 iPhone game is worth a look, but overall, it's not quite as good.
Discover more Curated iPhone Apps handpicked by users like you.
Search for more