Amateur astronomers will fancy the Planets app by Q Continuum. This free app has a simple concept: It shows you what planets are visible in the sky based upon the time of day, time zone and date.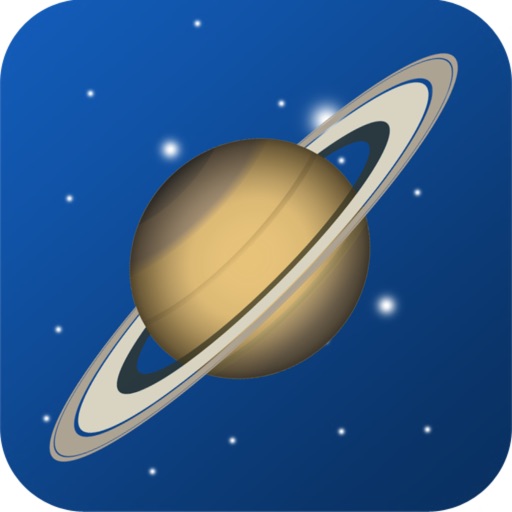 If you can tell north from south, you'll know the general area to look for planets. The star constellations are visible on the map, but they are not labeled. If you're a complete newbie viewing the night sky with the naked eye, you'll probably need a little practice to distinguish between stars and planets at first. Using binoculars makes it much easier.
There are three sections: "sky," "visibility" and "globe."
The "sky" section provides a circular diagram with a compass overlay and the currently visible planets, sun and moon in their respective positions. Click on each planet (or sun or moon) to see the name, rising and setting times, and altitude, or angular distance above the horizon.
The "visibility" section of the Planets app has a mini-timeline for each planet as well as the sun and moon with rise- and set-time indicators as well as a red line marking the current point in time. Tap on a particular celestial body and basic stats are revealed: type, radius, mass, moons, etc.
The "globe" section is the wow feature of this app's updated version. After selecting the celestial body from a list at the top of the screen, you can manipulate a three-dimensional view by swirling your finger around the screen. The Earth even has the sunshine and darkness parts coordinated with the time of day you view it. One minor flaw is a label mismatch between Neptune and Uranus.
For a free app, Planets is slick and complete. If the Planets app doesn't quench your astronomical thirst, try the Pocket Universe app by Craic Design for $2.99. There are more features, including one called Planetarium, which has a motion sensor as you hold your iPhone or iPod Touch up to the sky. From there you can see labeled celestial bodies in their current positions.
Search for more