A list of news apps I use or think would be helpful for niche groups. Theres just too many to use on a daily basis.
NPR News
Well designed app. Love that you can swipe sideway to get to the next story.
Download
USA TODAY
Pretty comprehensive content categories. Good navigation too.
Download
Zite
Best iPad reader app I have used so far. It finds content for you, highly relevant and love the instapaper/twitter integration
Flipboard: Your Social News Magazine
Not as good as some reader apps but has some interesting content wired into it.
Download
ESPN – Get scores, news, and watch live sports
Great app during Sundays!
Instapaper
Not strictly a news app but a great way to save, read and share articles or websites. The Read It Later bookmark is available in most apps, within Safari and of course as a desktop bookmarklet.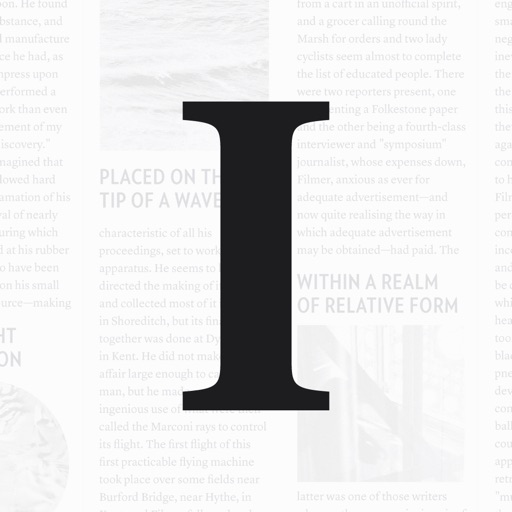 Search for more