I travel a lot. And these are the iPhone apps that make my travel easier, faster or more interesting.
TripIt: Trip Planner
Trip it keeps all my travel plans organized in one place. Plus I can subscribe to my own TripIt calendar which puts all of my plans on my iPhone calendar.
KAYAK Flights, Hotels & Cars
Whether looking for flights, hotels or cars. Kayak makes it fast & easy. I wish they would let me enter in a search term to narrow down the results though.
Kindle – Read Books, eBooks, Magazines, Newspapers & Textbooks
I usually download a book or two when I'm waiting at the gate for my flight. Gives me something to do on the flight or if I get any downtime on my trip.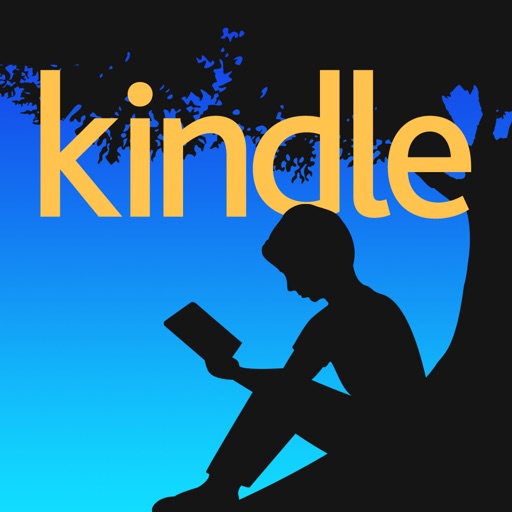 OpenTable – Restaurant Reservations, Reviews, Menus, Local Food & Dining
OpenTable is great for finding restaurants and making reservations on the road (or at home).
Download
The Weather Channel – local forecasts, radar maps, storm tracking, and rain alerts – weather.com
Better than the iPhone's built in weather app for finding out the weather at my destination and all of the connecting airports to make sure my travel will be smooth or to help me reroute if I need to.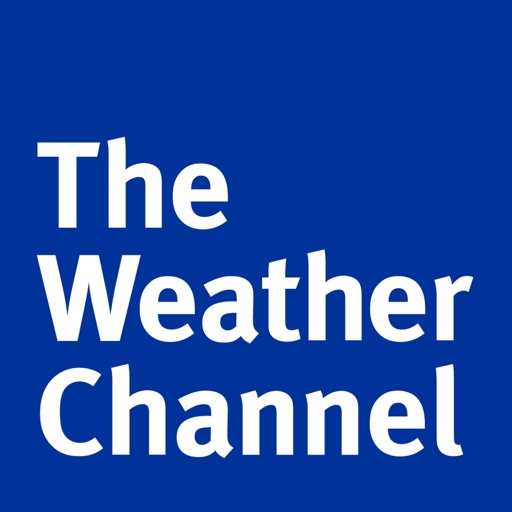 Download
Search for more