When I travel, I love to pack books, magazines and entertainment. Apps are a great option for iPhones, iPod Touch and iPads.
Netflix
Cause you might not have cable in the hotel.
Download
King's Empire (Deluxe)
Build mages and Royal Knights while you wait in line for security.
Download
Instagram
Take photos and pretend your a pro from the 60s!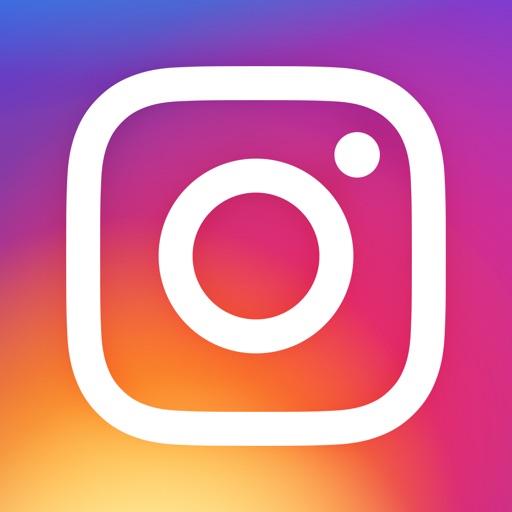 Flight Tracker
Where the h3ll is my plane?!?!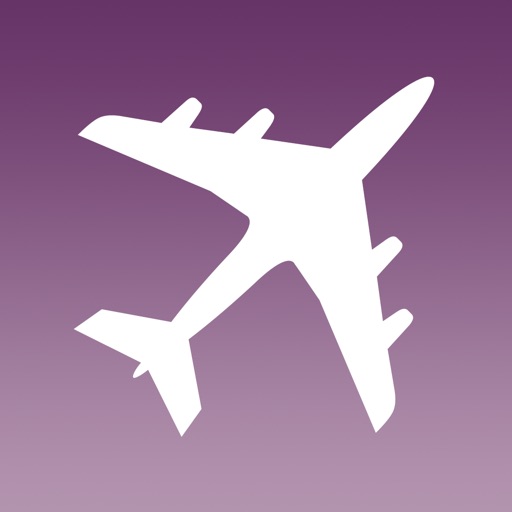 Download
WhatsApp Messenger
Text your friends and send photos too… make them jealous!
Search for more